Sydney Bears sign DC Health Network as 2020 Sponsor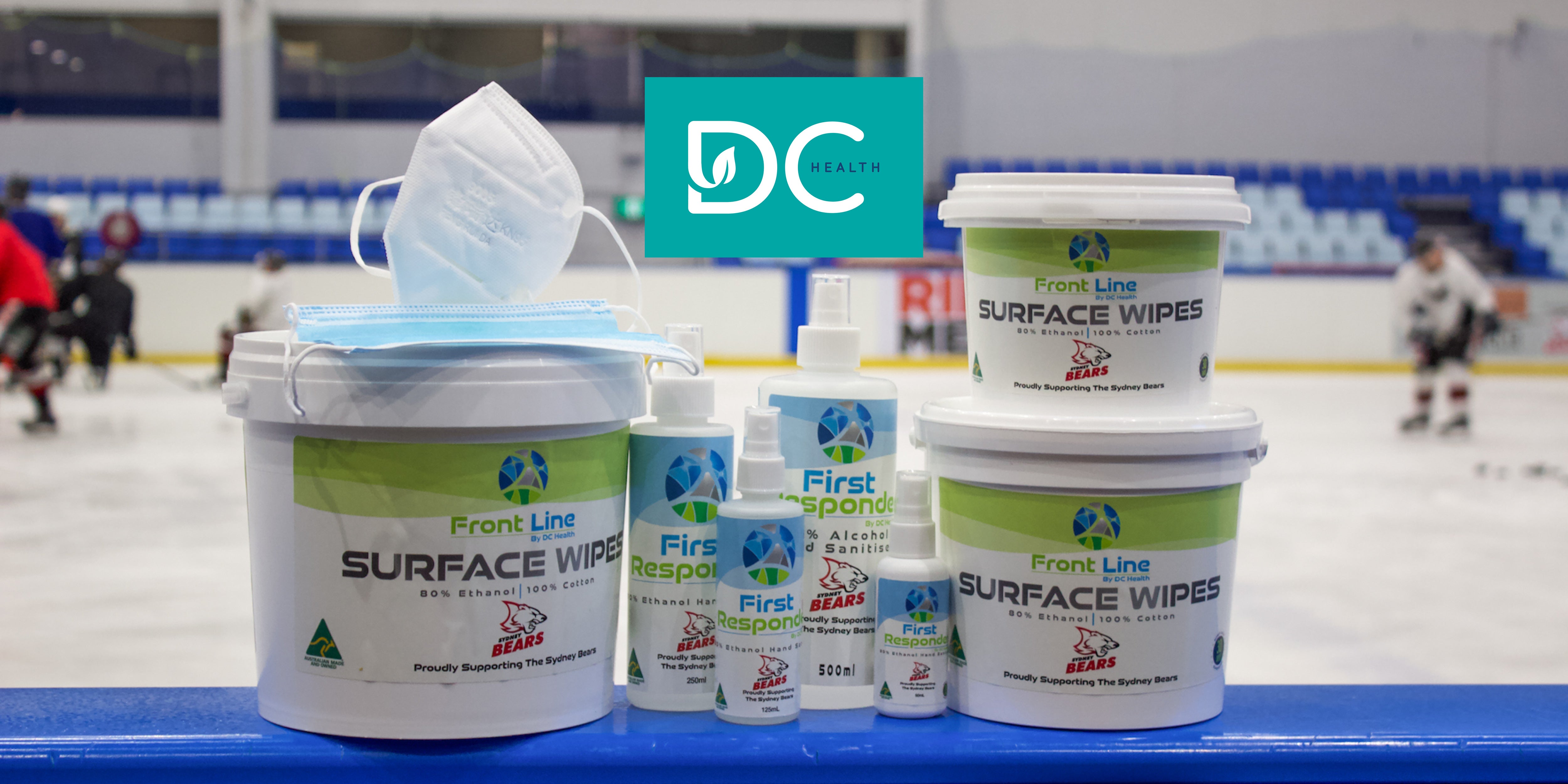 The Sydney Bears would like to announce DC Health Network as the official hygiene sponsor for 2020.
Sydney Bears President Wayne Hellyer said: "Having DC Health on board has made it easier for the players to stay on the ice and train by providing hand sanitisers, disinfectant wipes and PPE supplies for the team to use. As well as their financial support for the club has allowed us to work toward an even bigger 2021 season. We look forward to continuing and growing the relationship with the DC Health team." 
DC Health's Director, G Jones said: "We established this brand to bring 'Australian Made' back to the forefront of this high demand market rather than supporting low quality, imported products. We are enhancing the capabilities and qualities of locally made and owned businesses to support our local communities and organisations during such a difficult time. We are excited to be working closely with and supporting the entire Sydney Bears organisation with our hygiene and safety products."
DC Health have developed an Australian made and manufactured hand sanitiser, disinfectant wipes and liquid based on the World Health Organisation (WHO) guidelines and formula. Made with 80% ethanol, they pride themselves on having the highest quality products on the market that is locally sourced and manufactured, giving their products the Australian made licence and stamp of approval.
Leave a comment
Comments will be approved before showing up.
---
Also in Bears Blog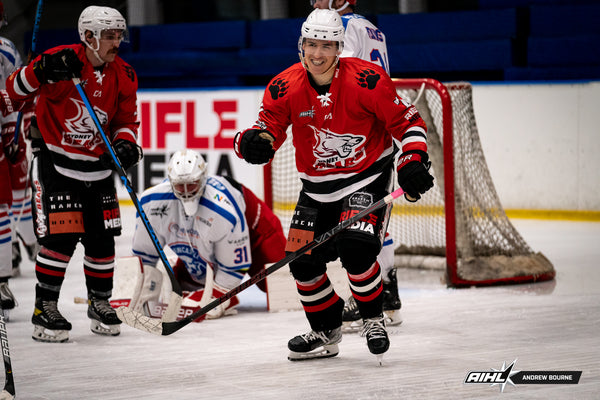 This weekend, the Bears face a pair of Rurak rivals - the Newcastle Northstars and the Brisbane Lightning - and the results will shape the Bears' chances of wresting back control of top spot in the Hellyer Conference. The Bears control their own destiny, and can seize top spot with three wins in their last four games. Gordon Goodenough has all the details.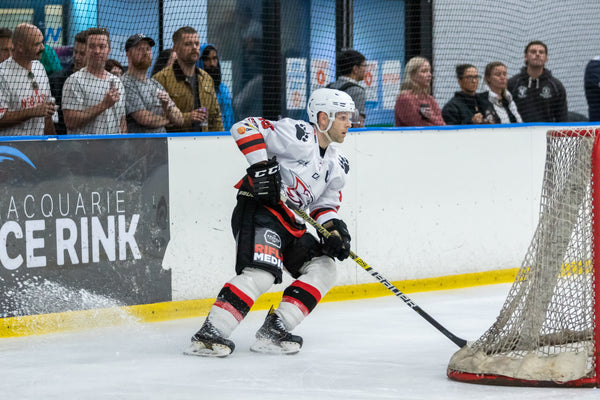 The Sydney Bears will receive a massive boost in their push for the top spot in the Hellyer Conference this weekend. On Saturday, Captain Ryan Annesley will return for the Sydney Derby and then on Sunday at Erina against the Central Coast Rhinos. Gordon Goodenough previews the action.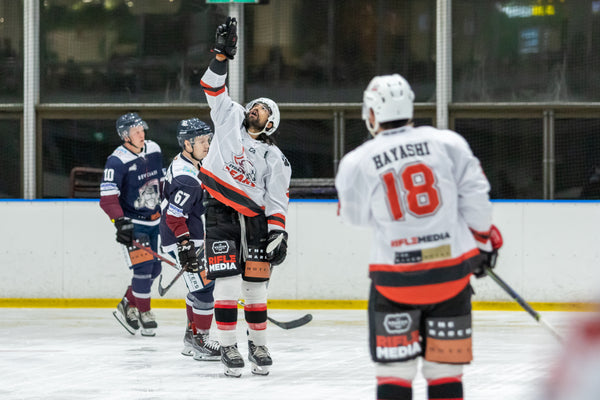 This weekend presents a huge opportunity for the Sydney Bears to wrest back control of the Hellyer Conference's top-spot. On Friday night the Bears play the Ice Dogs for the Wilson Cup in the latest instalment of the Battle of Sydney, and Saturday the Mustangs arrive for a top-of-the-conference battle.