Partner with the Sydney Bears for 2020
The Sydney Bears rely on the generous support from many companies in order to bring you the best experience on and off the ice.
Over the years we have been lucky to partner with many national and international businesses to help them meet their objectives while helping grow ice hockey in Sydney.
We are looking for partners to join us for the 2020 season and beyond as we look to win a consecutive AIHL championship and keep the Goodall Cup in Sydney.
There are many levels of sponsorship available from naming rights to player sponsorship to suit any budget or company size.
Partnering with the Sydney Bears will give you:
Association with championship winning team
Access to top level athletes
Networking opportunities with other business and our fans
For more information and to request a 2020 sponsorship pack please email  sponsors@bearsden.com.au 
Leave a comment
Comments will be approved before showing up.
---
Also in Bears Blog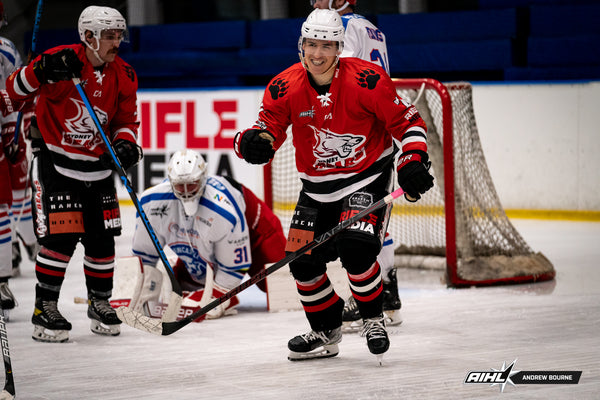 This weekend, the Bears face a pair of Rurak rivals - the Newcastle Northstars and the Brisbane Lightning - and the results will shape the Bears' chances of wresting back control of top spot in the Hellyer Conference. The Bears control their own destiny, and can seize top spot with three wins in their last four games. Gordon Goodenough has all the details.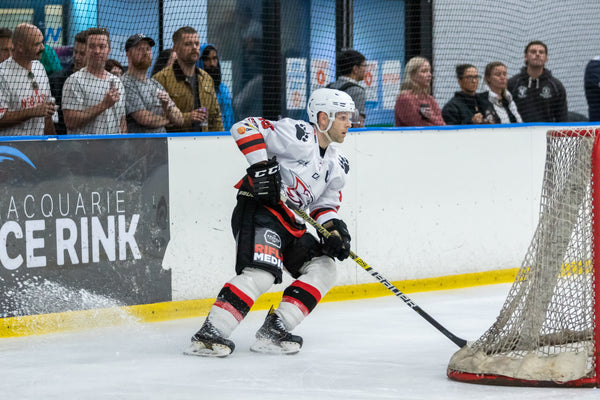 The Sydney Bears will receive a massive boost in their push for the top spot in the Hellyer Conference this weekend. On Saturday, Captain Ryan Annesley will return for the Sydney Derby and then on Sunday at Erina against the Central Coast Rhinos. Gordon Goodenough previews the action.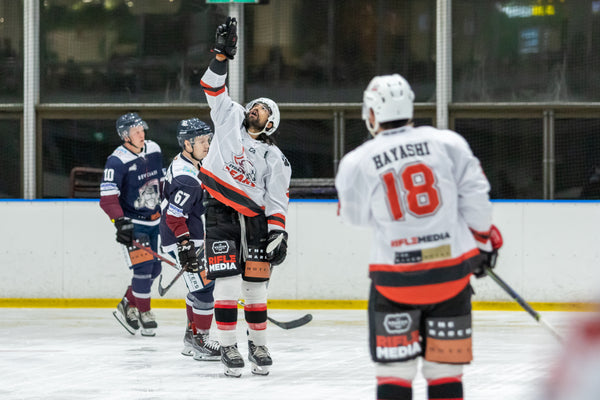 This weekend presents a huge opportunity for the Sydney Bears to wrest back control of the Hellyer Conference's top-spot. On Friday night the Bears play the Ice Dogs for the Wilson Cup in the latest instalment of the Battle of Sydney, and Saturday the Mustangs arrive for a top-of-the-conference battle.