NZ Jake Ratcliffe Joins Bears in 2019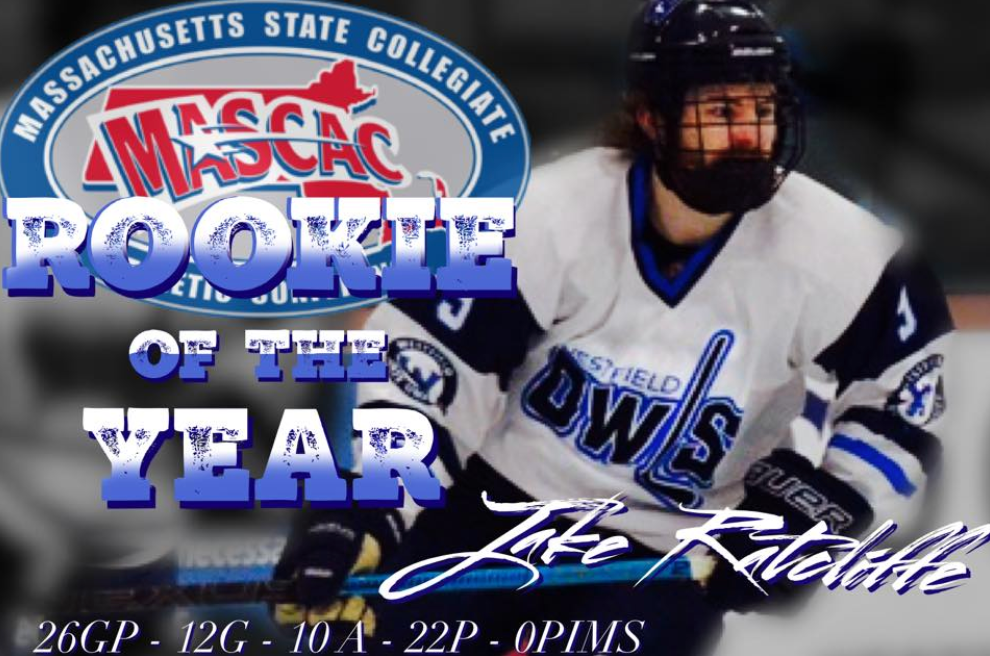 The Sydney Bears are excited to announce the signing of New Zealand powerhouse, Jake Ratcliffe for 2019.
The 21-year-old began his hockey career with Canterbury Juniors before playing with the Canterbury Red Devils in the NZIHL for the 2012-13 season. From there he started to make waves in North America, playing Midget AAA in Canada, then through the USA with stints in the AYHL U18, NAPHL U18 and the USPHL Elite leagues. 
Most recently Ratcliffe amassed 22 points in 26 games for Westfield State University, NCAA III. He has represented New Zealand on three occasions in the World Championships Div 2B. 
Head Coach, Ron Kuprowsky is excited for Ratcliffe to wear the Red and Black this season. "Jake has an impressive hockey resume, he can definitely put points up on the board. From the times we spoke it's also clear he's a humble player and will be a great locker room guy as well. We're thrilled to have him playing for the Bears this season."
On playing with the Bears, Ratcliffe said he's excited to move to Sydney and ready to help bring home the Goodall Cup. "I'm most looking forward to the challenge of playing with and against high calibre import players, and I'm also excited about the opportunity to live in Sydney and travel all over the country to play games.
I think I'm a two way forward with good offensive abilities, and hopefully I can help add some scoring to the Bears roster and help them go all the way in 2019." 
Ratcliffe was awarded the MASCAC Rookie of the Year for his season in the NCAA III with Westfield State. He was the league's leading freshman scorer, picking up three game-winners during the season and ranked 15th overall in the conference. On the honour of receiving the award Ratcliffe said the achievement wouldn't be possible without his teammates - a testament to his humility as a player.
 "Winning rookie of the year for my conference is definitely a huge honour, one I couldn't have earned without the help of my teammates and line mates, and the opportunity given to me by the coaches." 
Puck drops on the first home game of the season on April 21 in a grand final rematch against the CBR Brave. Click here to get your tickets now.
Leave a comment
Comments will be approved before showing up.