Noseworthy Now An All-Star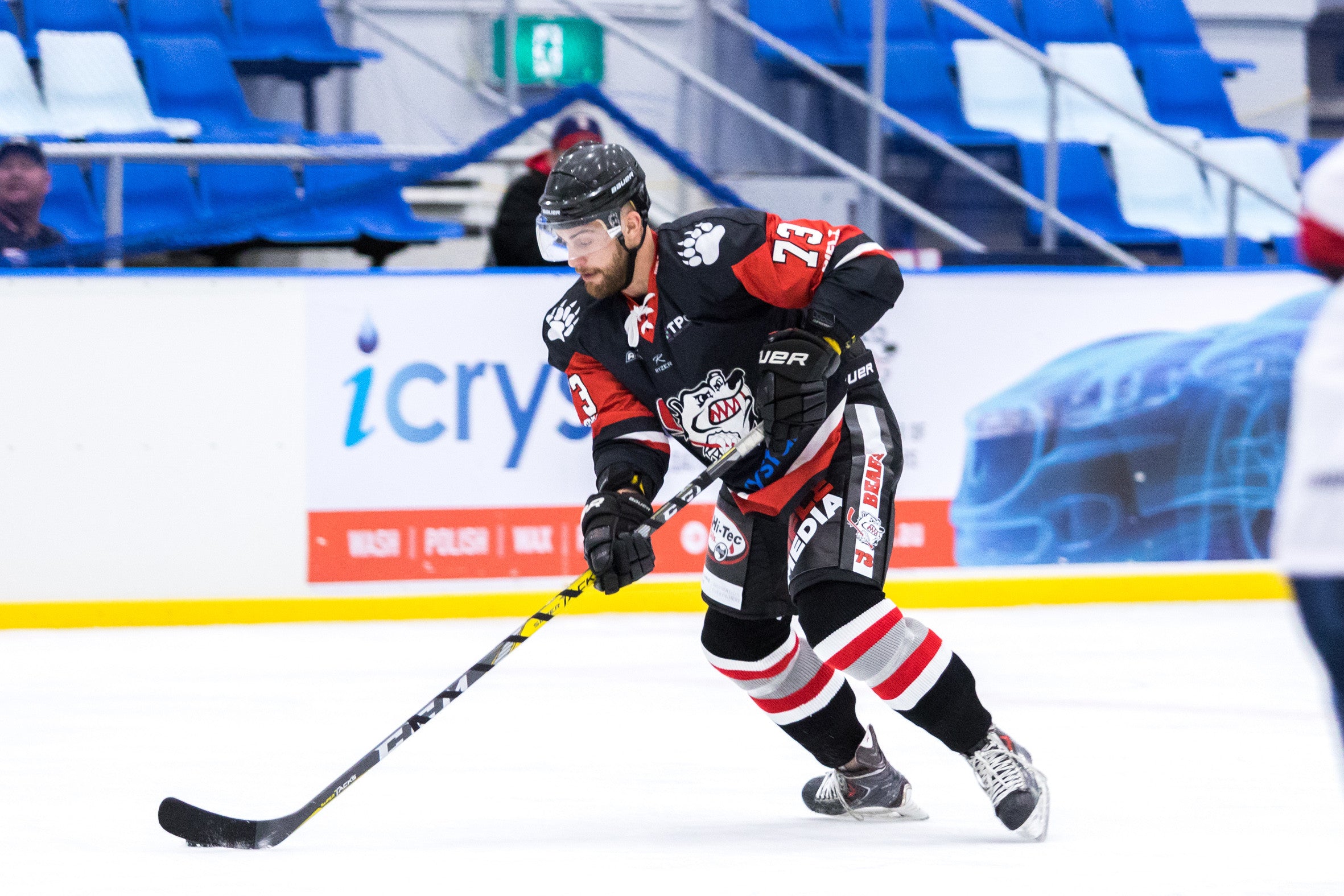 Tyler Noseworthy's fine form for the Sydney Bears has been rewarded with a spot alongside teammates Anthony Kimlin and Nick Rivait at the AIHL All-Star Weekend, to be held in Melbourne on the 3rd and 4th of June.
In seven games with the team, Noseworthy has tallied eight points, scoring two goals and providing six assists, whilst forming a strong partnership with local talents Richard Tesarik and Cameron Todd.
The highlight thus far would have to be his four assists in the Bears' 5-4 shootout win against Perth at the Perth Ice Arena on May 13th.
Speaking with the Canadian born import, he has been staggered by the talent on show in the Australian Ice Hockey League, stating:
"It's definitely a little better than I expected. I didn't really know much about it; I knew some guys who'd played here before and I was pleasantly surprised. I'm definitely really happy to be here."
Noseworthy will be lining up on the same team as Bears' goaltender, Anthony Kimlin, and will be captained by the Melbourne Mustangs' Jamie Bourke.
As per the official AIHL website; each of the 34 All Stars will compete in at least two of the six skills contests consisting of the APA Group Breakaway Challenge, Air Canada Fastest Skater, Ryzer Elimination Shootout, Skaters Network Hardest Shot, Shooting Accuracy and Rifle Media Stickhandling Competition.
The weekend will culminate with a game between both sides the following day with up to $20,000 available in prize money for the players across the weekend.
The AIHL All-Star Weekend will be hosted at the O'Brien Group Arena in Melbourne's Docklands. The skills contests will play out on Saturday, June 3rd and the 2017 AIHL All-Star Game for the Mick McCormick Cup will occur on Sunday, June 4th.
There's no doubt they'll be a little bit of friendly rivalry between Noseworthy and fellow import Rivait, who he'll line up against. The money on the line will likely ensure that neither player backs down from the challenge!
Head to the AIHL website for more information on the 2017 AIHL All-Star Weekend. Tickets are available now.
Leave a comment
Comments will be approved before showing up.