Club Announcement 20/05/22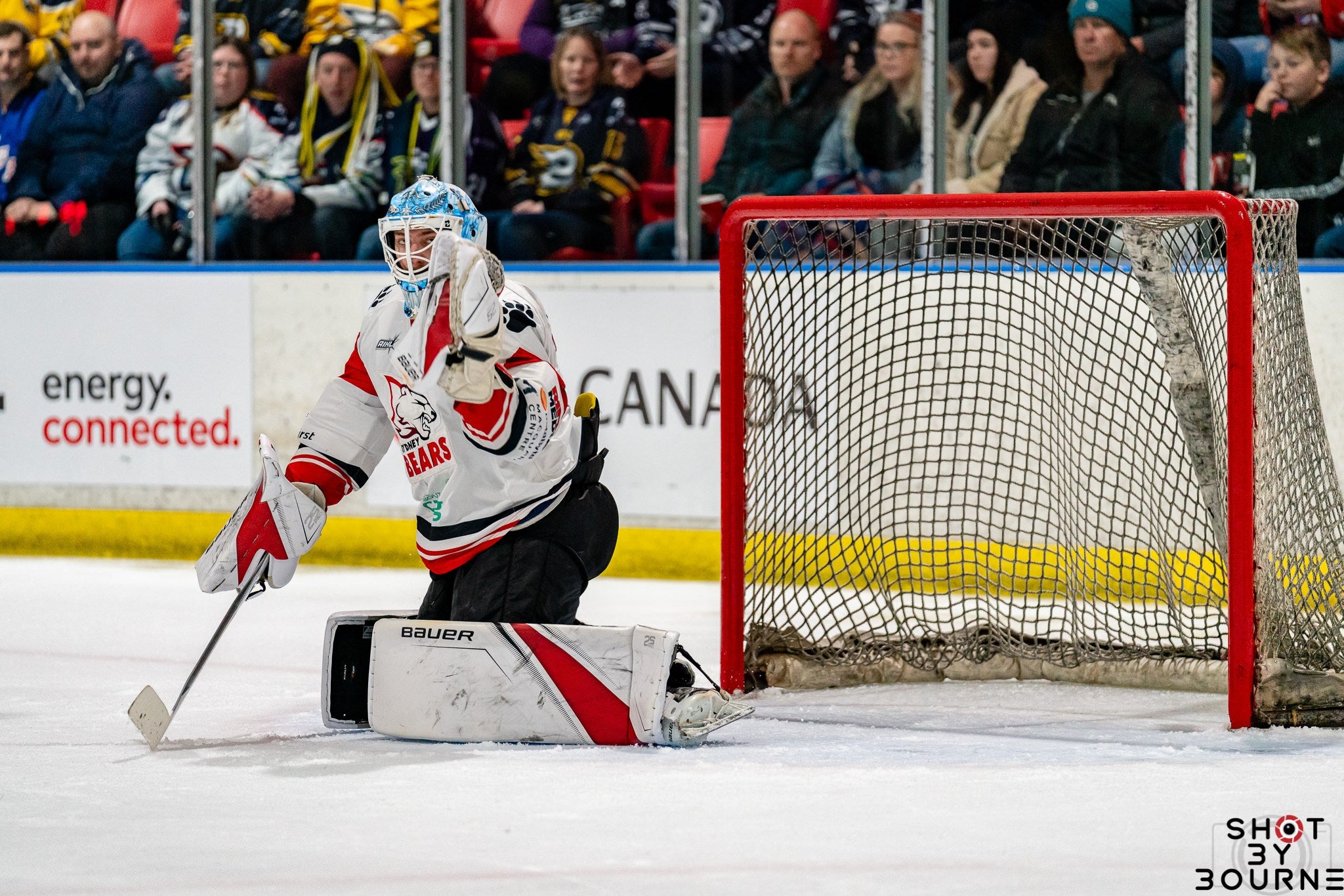 In a statement released today by the Sydney Bears, goalie Anthony Kimlin will be out due to injury. At this point in time, there is no definitive timetable for his return to ice.
Kimlin says, "I'm working hard to rehab an injury and looking forward to being back in the lineup with the guys as soon as possible."
In his replacement, we see Glen Forbes-White (Goalie) come into the line-up. Previously from the Adelaide Adrenaline, Forbes-White will be a great addition to the team.
Club President Nathan Graham released this statement; "With Kimlin out through injury, we needed to look for defensive reinforcements. Adding Glen to the group this weekend in Melbourne is a positive step forward on that front, given his existing familiarity with the league. We're excited to see him in action and defend the net for some wins in the schedule ahead"
We wish Anthony Kimlin all the best in his recovery.
Leave a comment
Comments will be approved before showing up.
---
Also in Bears Blog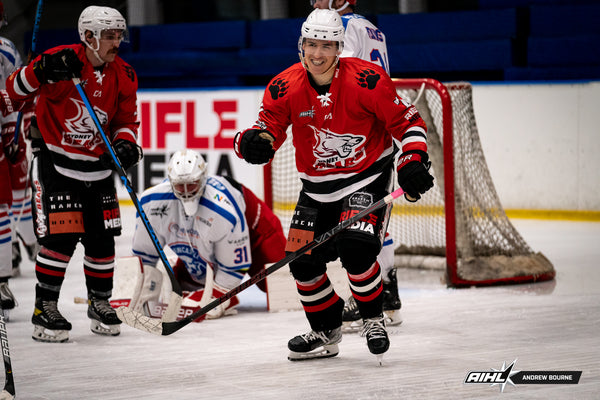 This weekend, the Bears face a pair of Rurak rivals - the Newcastle Northstars and the Brisbane Lightning - and the results will shape the Bears' chances of wresting back control of top spot in the Hellyer Conference. The Bears control their own destiny, and can seize top spot with three wins in their last four games. Gordon Goodenough has all the details.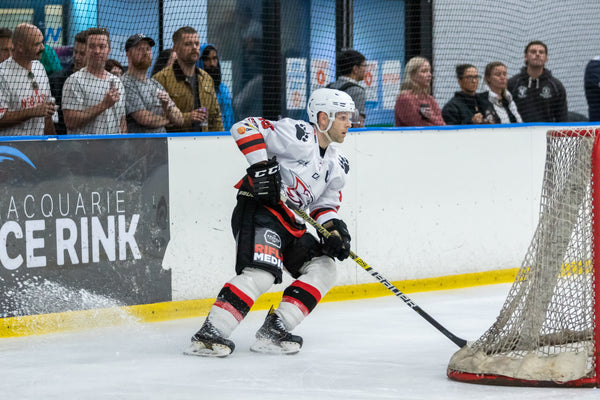 The Sydney Bears will receive a massive boost in their push for the top spot in the Hellyer Conference this weekend. On Saturday, Captain Ryan Annesley will return for the Sydney Derby and then on Sunday at Erina against the Central Coast Rhinos. Gordon Goodenough previews the action.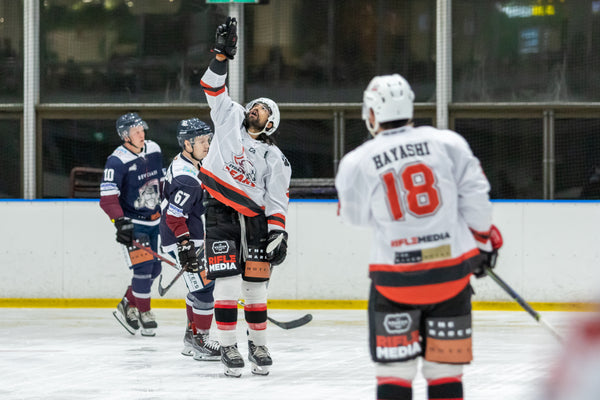 This weekend presents a huge opportunity for the Sydney Bears to wrest back control of the Hellyer Conference's top-spot. On Friday night the Bears play the Ice Dogs for the Wilson Cup in the latest instalment of the Battle of Sydney, and Saturday the Mustangs arrive for a top-of-the-conference battle.