Catch Up with Adrian Esposito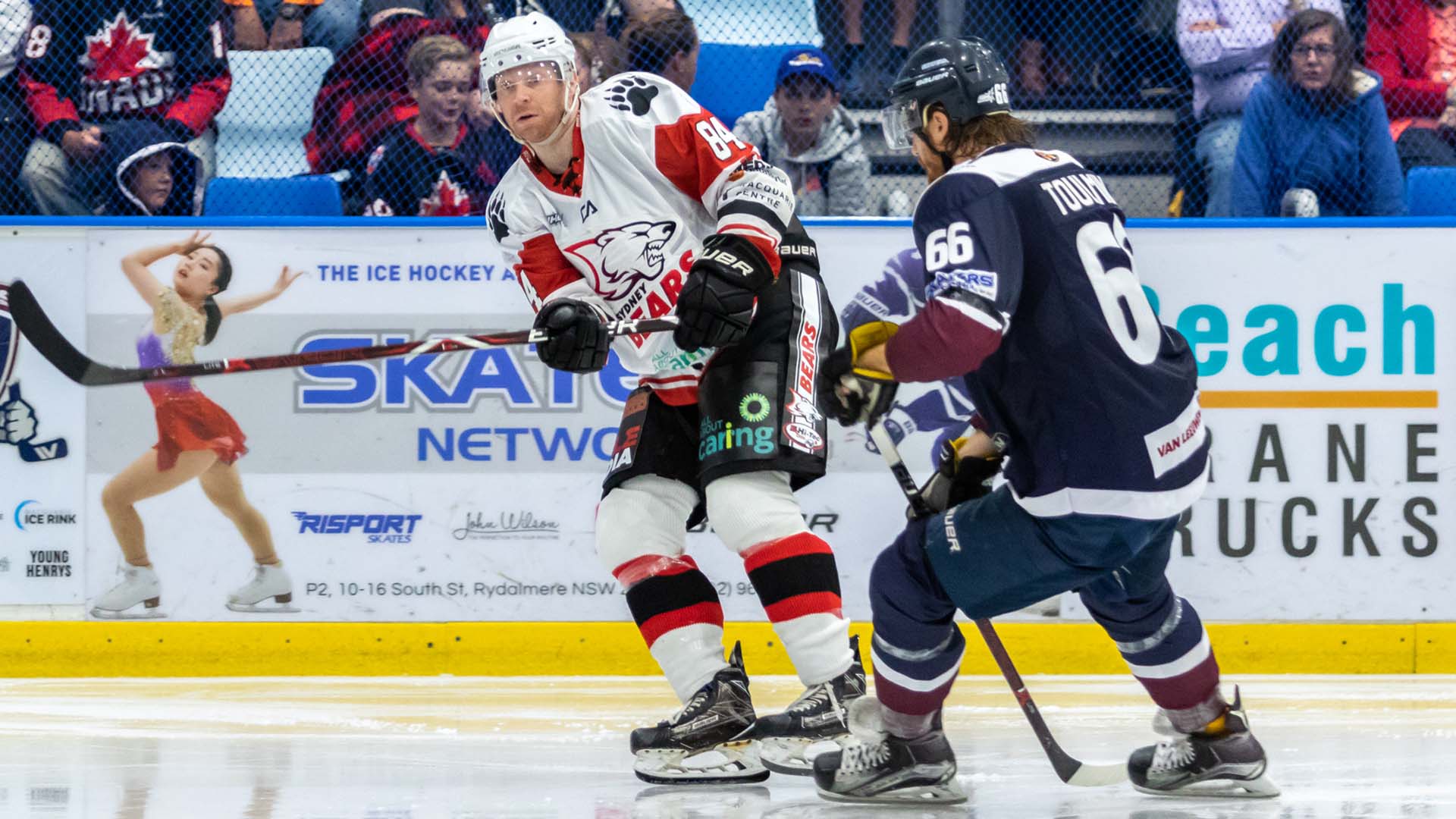 In one word, describe your winning feeling after the final buzzer sounded at the 2019 Goodall Cup Grand Final.
How have you been enjoying the off-season so far?

I have been enjoying my off season by heading over to Sweden and training and working on a few things to get ready for next season.

What do you have planned for the rest of the off-season?

I'm looking forward to is enjoying my time training and traveling and of course, eventually coming home and seeing my girlfriend, and my family and friends.

What's your favourite thing about Sweden and why?

Currently in Lidkoping, Sweden. I've lived here before and loved it. Great place to come back to and skate with the boys from the Roosters team. Also, getting to train with fellow stud Bear, Funesy as we get ready for another year. And also Sweden in general is an amazing place to live. I love the hockey opportunities it provides. The people are friendly and accommodating... Awesome place to live.

Leave a comment
Comments will be approved before showing up.
---
Also in Bears Blog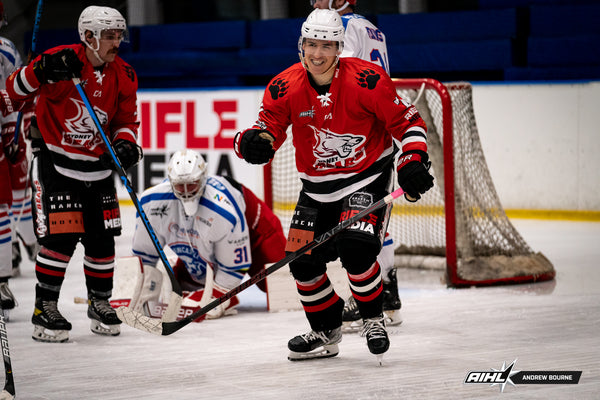 This weekend, the Bears face a pair of Rurak rivals - the Newcastle Northstars and the Brisbane Lightning - and the results will shape the Bears' chances of wresting back control of top spot in the Hellyer Conference. The Bears control their own destiny, and can seize top spot with three wins in their last four games. Gordon Goodenough has all the details.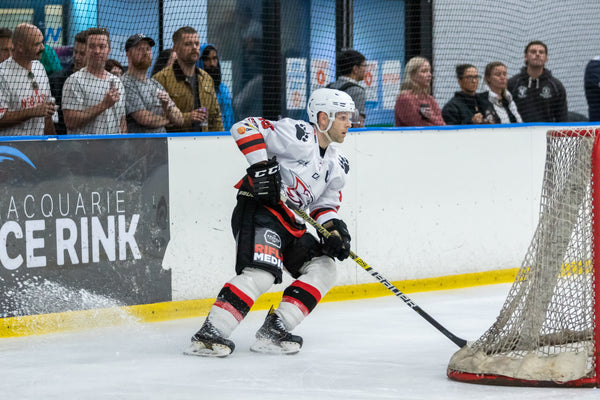 The Sydney Bears will receive a massive boost in their push for the top spot in the Hellyer Conference this weekend. On Saturday, Captain Ryan Annesley will return for the Sydney Derby and then on Sunday at Erina against the Central Coast Rhinos. Gordon Goodenough previews the action.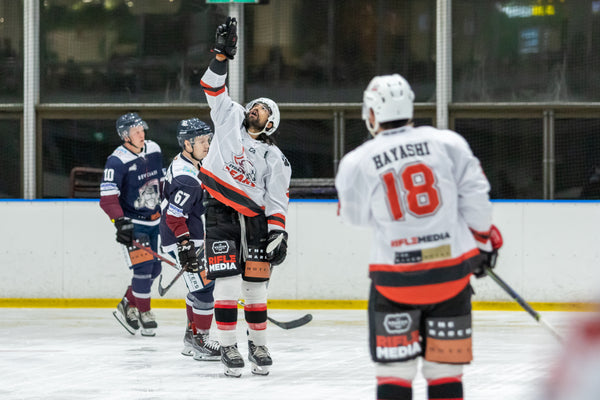 This weekend presents a huge opportunity for the Sydney Bears to wrest back control of the Hellyer Conference's top-spot. On Friday night the Bears play the Ice Dogs for the Wilson Cup in the latest instalment of the Battle of Sydney, and Saturday the Mustangs arrive for a top-of-the-conference battle.