Bears Sign Young Guns for 2019 Development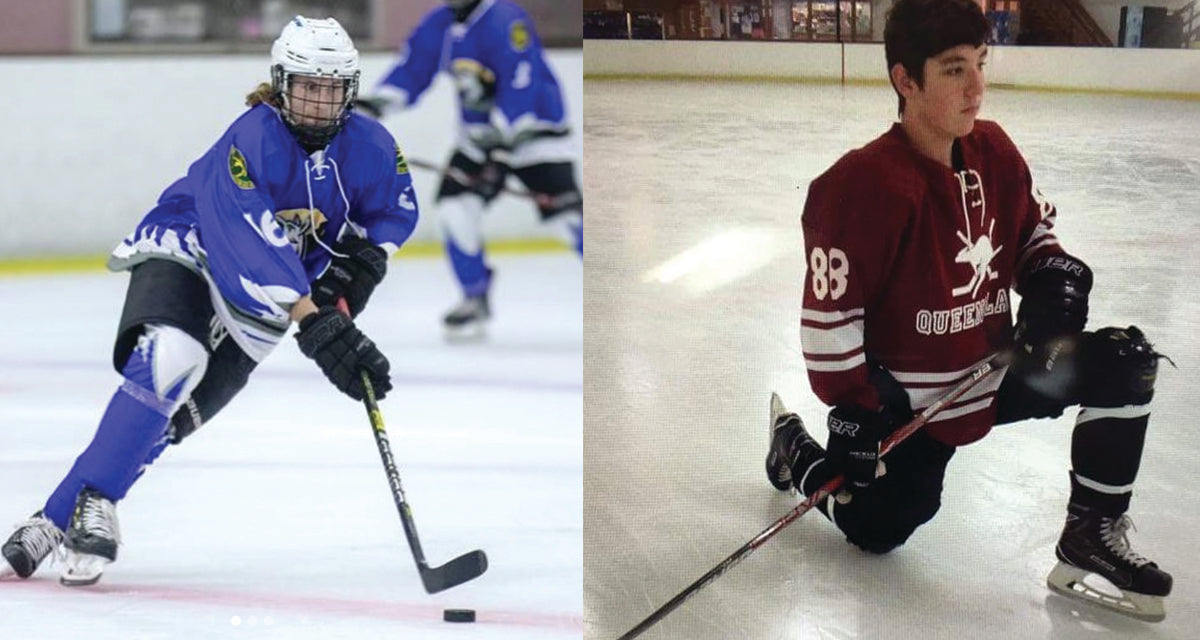 The Sydney Bears welcome two new young guns onto the ice this season with Daniel Taylor and Taegan Rippon.
Taylor, a Queensland native will make his AIHL debut for the Sydney Bears and Head Coach, Ron Kuprowsky is excited to help develop him as a player as his career begins.
"Daniel is an impressive player at only 16 years of age. We are looking forward to developing him as he starts his hockey career with the Bears. He'll definitely be one to watch this season and in the coming years."
Rippon who was born in Sweden but is a permanent resident of Australia, began his playing career in Sweden in the U16 Div1 competition with the Jonstorps IF U16. Since making the move Down Under, he has played two seasons in the AJIHL with the Sydney Wolf Pack and has played eight games in the ECSL with the Reach Rebels. 
"He's going to be a great addition to the team this year," Kuprowsky said. "We're focussing on developing these young guys so that we can build a strong core of Australian players for 2019 and beyond."
You can catch Daniel Taylor and Taegan Rippon this season as the Bears gear up and start their journey to the Goodall Cup.
Click here to get your tickets now.
Leave a comment
Comments will be approved before showing up.
---
Also in Bears Blog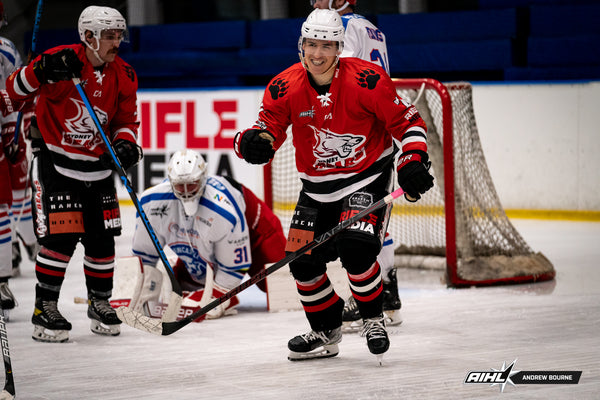 This weekend, the Bears face a pair of Rurak rivals - the Newcastle Northstars and the Brisbane Lightning - and the results will shape the Bears' chances of wresting back control of top spot in the Hellyer Conference. The Bears control their own destiny, and can seize top spot with three wins in their last four games. Gordon Goodenough has all the details.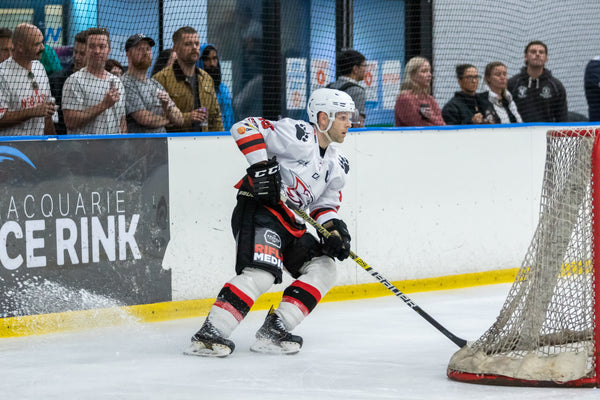 The Sydney Bears will receive a massive boost in their push for the top spot in the Hellyer Conference this weekend. On Saturday, Captain Ryan Annesley will return for the Sydney Derby and then on Sunday at Erina against the Central Coast Rhinos. Gordon Goodenough previews the action.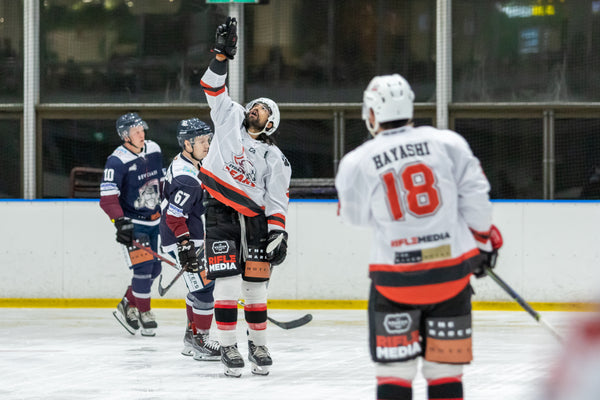 This weekend presents a huge opportunity for the Sydney Bears to wrest back control of the Hellyer Conference's top-spot. On Friday night the Bears play the Ice Dogs for the Wilson Cup in the latest instalment of the Battle of Sydney, and Saturday the Mustangs arrive for a top-of-the-conference battle.