Bears Sign Talented Trio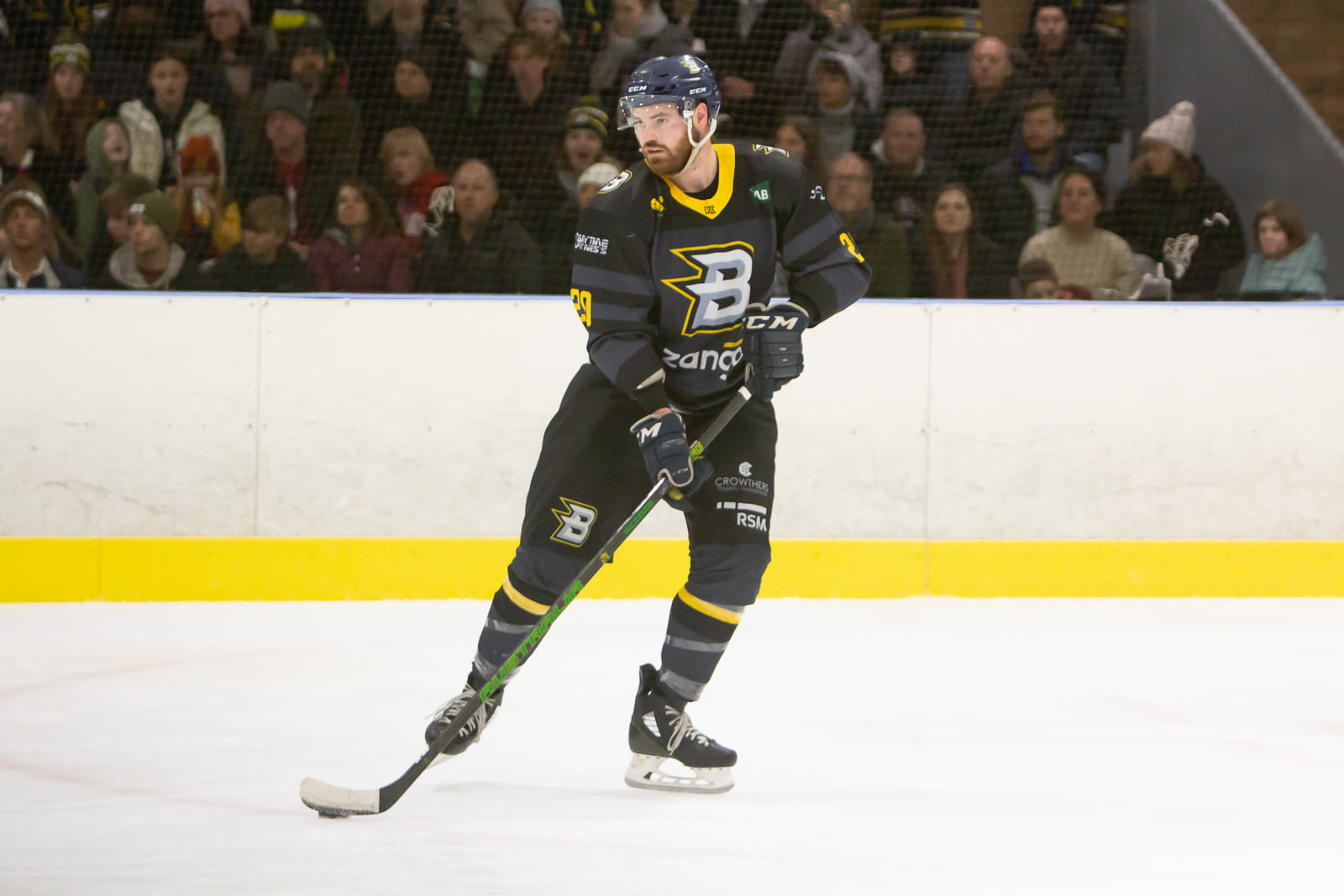 The Sydney Bears are pleased to announce that three new players have signed on for the season. Import Jake Pappalardo, Hayden Dawes, and James Downie all strengthen a formidable Bears' lineup.
Sydney Bears' Head Coach Ron Kuprowsky commented on what fans can expect from each addition.
Jake Pappalardo
Jake Pappalardo is a twenty-five-year-old centre from the United States of America and has been playing most recently in the Southern Professional Hockey League (SPHL) and the East Coast Hockey League (ECHL).
In two seasons with the Birmingham Bulls of the SPHL, Pappalardo collected 61 points in 62 games.
Coach Kuprowsky said, "Jake will provide additional offence as he is a high scoring forward coming off a great season in SPHL and ECHL."
Hayden Dawes
AIHL fans will be familiar with Hayden Dawes. The 195 cm forward from Stony Plain, Alberta, Canada, has collected 60 points in just 45 games for the CBR Brave.
Dawes was part of the 2018 CBR Brave Goodall Cup winning team and, most recently, was part of the now-defunct Pacific Hockey League. Dawes put up 38 points, including 24 goals, in just 17 games and was awarded regular season MVP.
"Dawes gives us a solid addition to our forwards and scoring punch and provides a huge presence," Kuprowsky said. "He is a highly skilled and competitive player."
James Downie
Bears fans may remember James Downie, the now 23-year-old goaltender who made his AIHL debut with the Bears in 2015.
Downie, born in Blackburn, Great Britain, has represented Australia at U18 level three times, winning gold in 2016 and gold in 2017, along with winning the best goaltender of the tournament award, and was awarded top player of the team in 2018.
Most recently, Downie has been playing in the Elite Ice Hockey League in the United Kingdom.
According to Kuprowsky, "Downie gives us additional goaltending depth to allow our goalies to stay fresh and rested going into this part of the season".
Speaking about the value Pappalardo, Dawes, and Downie will add to the lineup, Kuprowsky concluded, "Both Dawes and Downie are no strangers to AIHL, having played here before, and all three have international experience to boost our team going into the midway part of the season".
You can welcome the new signings at the Bears' next home game on Saturday, June 3, at 5 pm against the Adelaide Adrenaline. The team needs you, our seventh player, at the rink to lift the team. Click here to get your tickets, check out our membership packages, and see you at the rink!
Leave a comment
Comments will be approved before showing up.