Bears Partner with Grill'd Healthy Burgers For 2019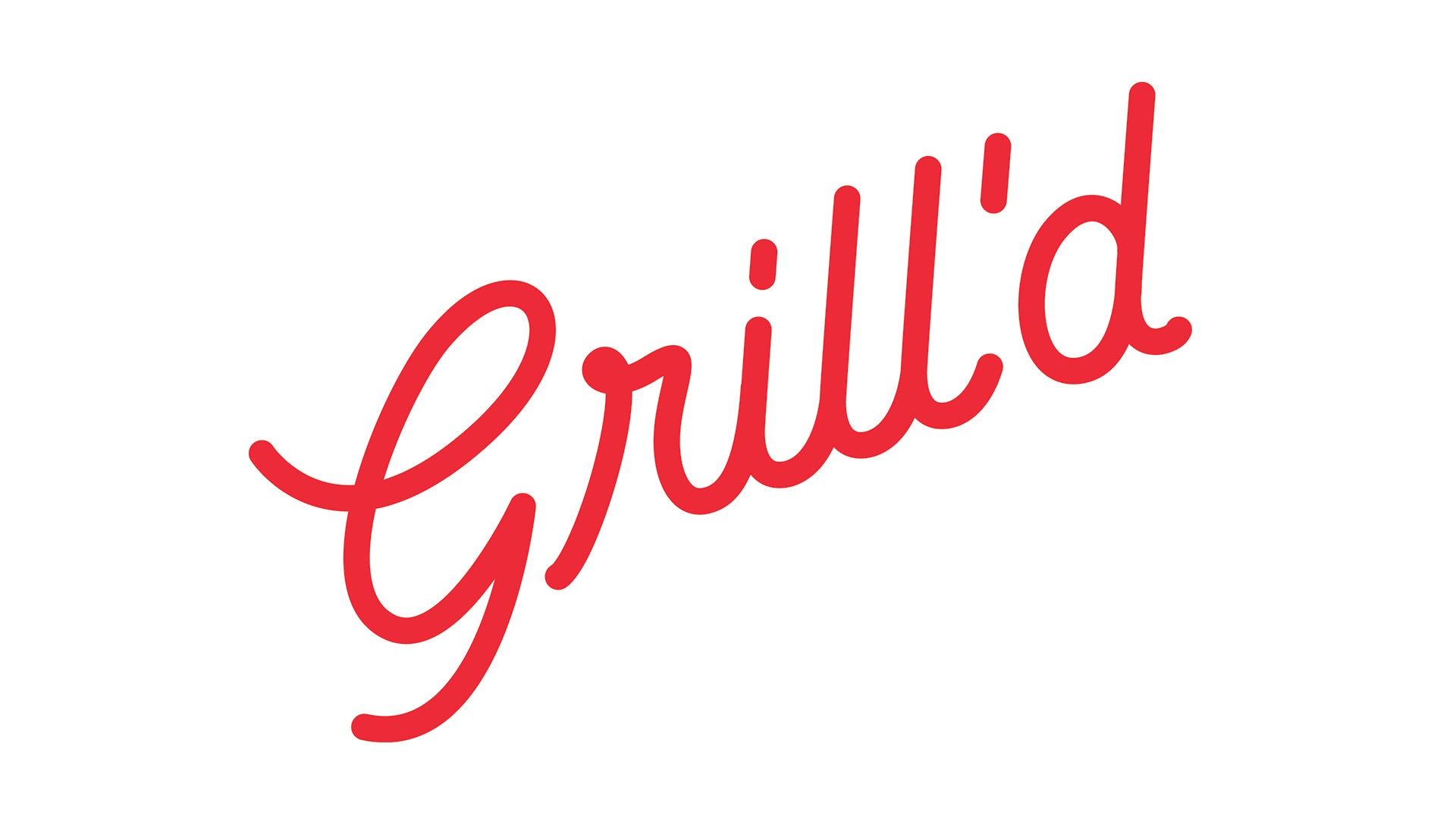 The Sydney Bears are excited to partner with Grill'd Healthy Burgers, Macquarie Centre for 2019. 
Grill'd will be catering the Bears VIP Area this season with a delicious selection of sliders, salads and chips.
Sydney Bears Vice President, Bianca Musico said: "Some of our best ideas have been born over a Grill'd burger, so it's great to be partnering with them this season. As our VIP Area is often used as a networking space, we hope our sponsors and VIP ticket holders will be able to connect and even more ideas will be created over a Grill'd burger." 
Grill'd are all about healthy living and healthy burgers. They are a company that take just as much pride in their community as they do in the taste of their burgers. Their passion for healthy living and top quality will match the passion of the Bears organisation and our community.
Bears fans can enjoy free chips with any burger purchase by showing your game ticket. Enjoy your burger this Sunday when we take on the CBR Brave in the first home game of the season.
Tickets can be purchased
here
.
Leave a comment
Comments will be approved before showing up.
---
Also in Bears Blog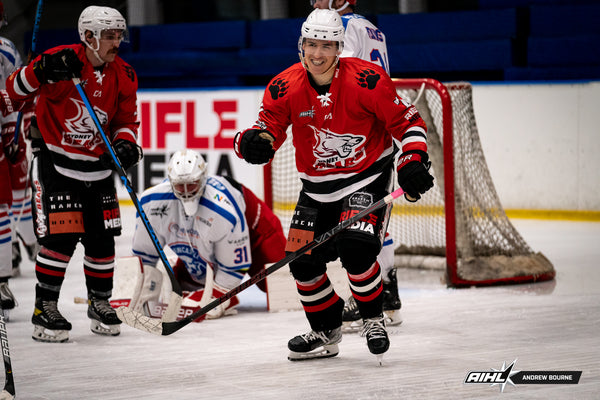 This weekend, the Bears face a pair of Rurak rivals - the Newcastle Northstars and the Brisbane Lightning - and the results will shape the Bears' chances of wresting back control of top spot in the Hellyer Conference. The Bears control their own destiny, and can seize top spot with three wins in their last four games. Gordon Goodenough has all the details.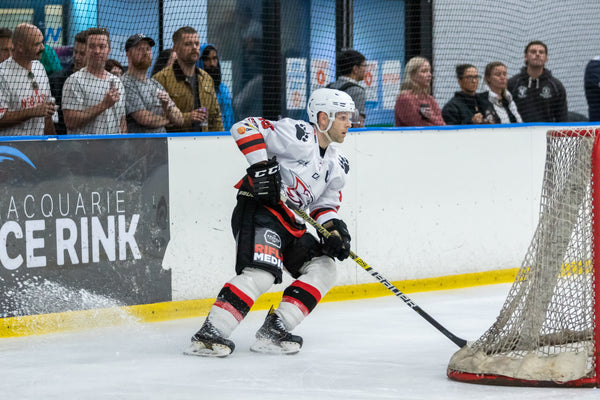 The Sydney Bears will receive a massive boost in their push for the top spot in the Hellyer Conference this weekend. On Saturday, Captain Ryan Annesley will return for the Sydney Derby and then on Sunday at Erina against the Central Coast Rhinos. Gordon Goodenough previews the action.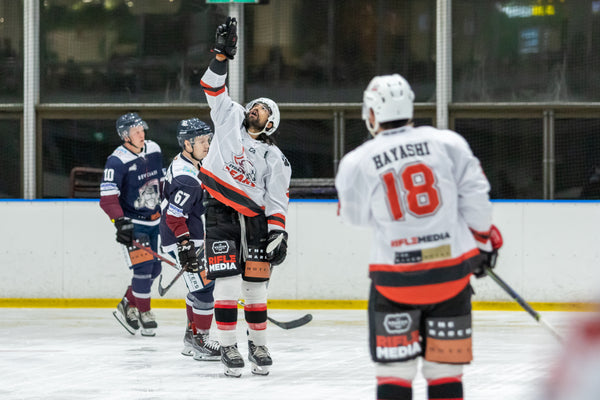 This weekend presents a huge opportunity for the Sydney Bears to wrest back control of the Hellyer Conference's top-spot. On Friday night the Bears play the Ice Dogs for the Wilson Cup in the latest instalment of the Battle of Sydney, and Saturday the Mustangs arrive for a top-of-the-conference battle.