Vasquez Continues Development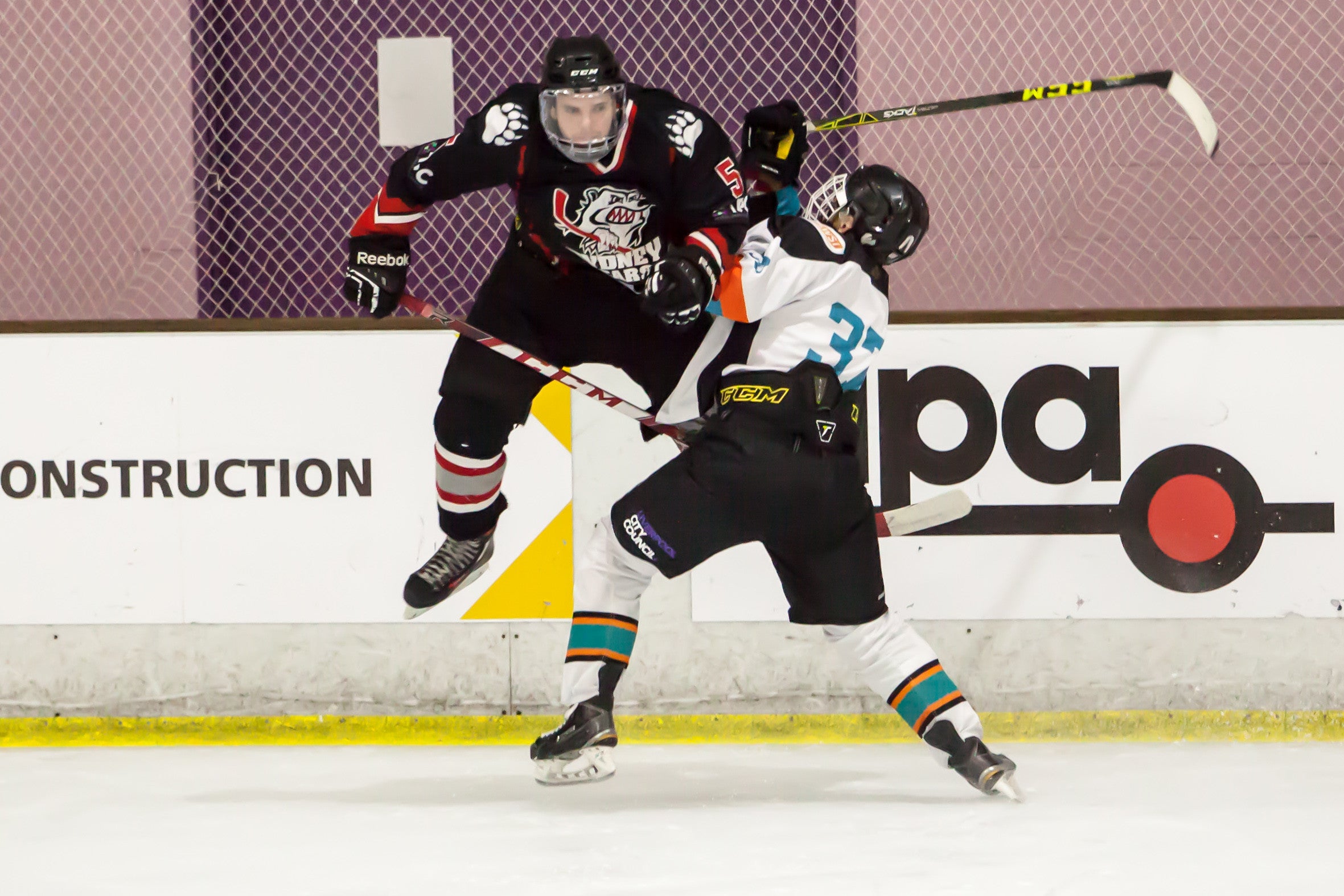 Seventeen year old Jeremy Vasquez, who will soon be back in Sydney Bears colours, has signed on for the next stage of his hockey development.
Recently announced was his signing with the East Coast Wizards of the Eastern Hockey League. The league is a third tier American junior league based in the North East and Mid-Atlantic region of the country.
It is seen as good preparation for college and professional hockey with alumni having gone on to play for NCAA colleges and various professional leagues in Europe and North America.
The young forward has been playing in Canada at the Canadian International Hockey Academy for the past four years. His record of 21 points in 43 games was good enough to rank him as the third highest scorer this season. The Academy website describes his game as 'tenacious, finishing his checks whilst also chipping in offensively.'
Last year he made his debut for the Sydney Bears against the Newcastle North Stars in late June before scoring his first Australian Ice Hockey League goal on July 2nd against the Sydney Ice Dogs.
He finished his first season in the AIHL with a record of 3 points across 15 games; not bad for a then sixteen year old competing against players that were sometimes double his age!
The Sydney Bears are looking forward to welcoming Jeremy back for another season in the black, red and white soon, with the team hopeful he can continue the upward trend in his hockey development.
His return, along with that of the other youngsters playing in various academies across Canada, should give the Bears a burst of youthful exuberance, as well as offering greater depth to the current cohort as the team hopes to maintain its current top-four standing.
Photo Credit: Rev. William Stewart
Leave a comment
Comments will be approved before showing up.