The Ranch Hotel Sign as 2019 Venue Sponsor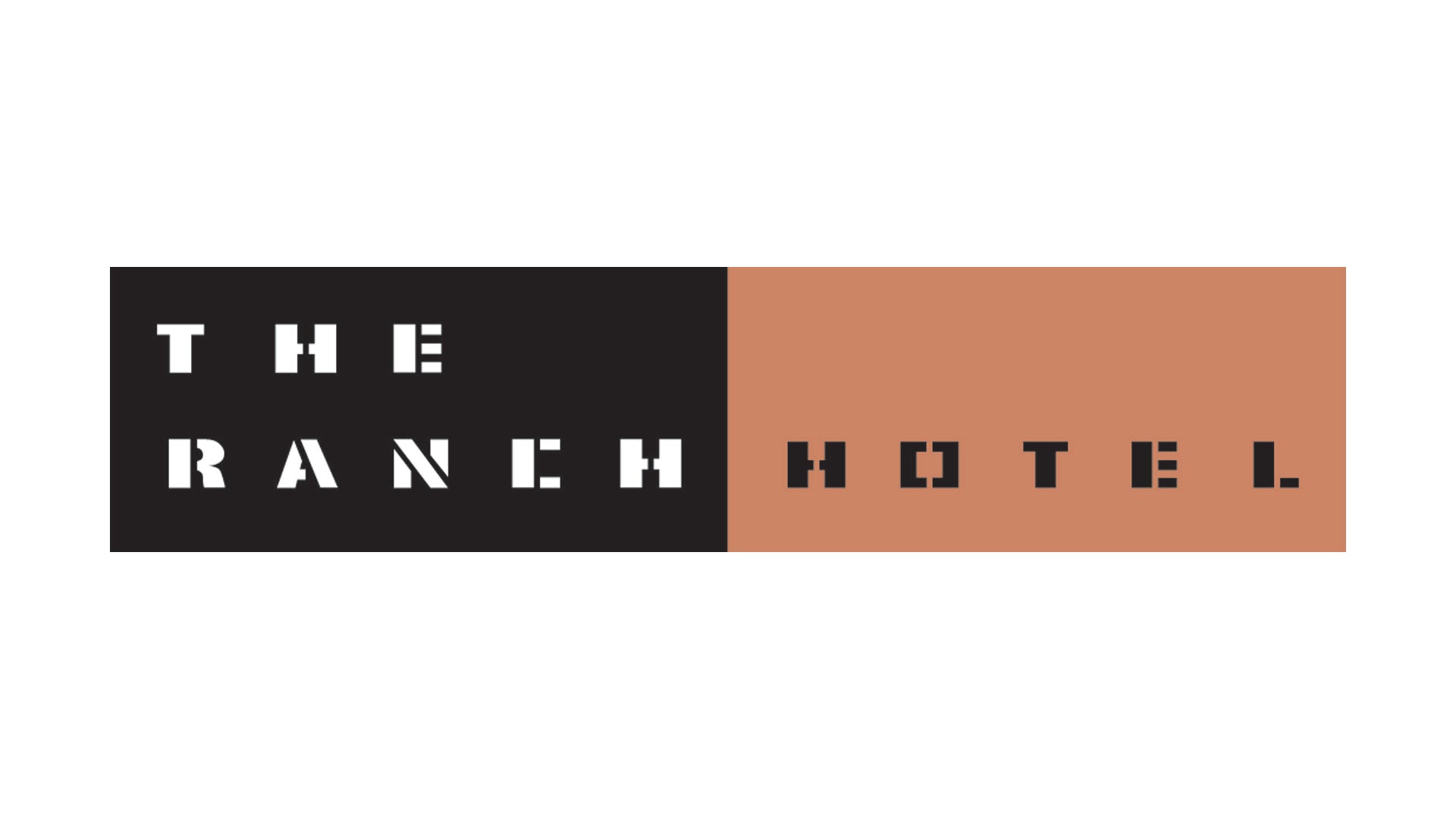 The Sydney Bears are pleased to announce their venue sponsor for 2019 will be The Ranch Hotel.
This will be the third season that the Bears have worked with The Ranch and President, Wayne Hellyer is thrilled to continue the working relationship.
"Seeing the fans gather at The Ranch for a post-game meal and debrief has been really rewarding not just for me, but for the off-ice team who have been working to build a family culture around the club.
The Ranch management and staff have always been very accommodating and welcoming and having them continue as our venue partner for 2019 will only strengthen our relationship."
Bears fans can enjoy 5% off their meal and drinks again this year by using the Monty's Rewards app. Head to www.montysrewards.com.au and follow the prompts to set up your account. When prompted for your club code use NRNSB. If you are an existing member, you'll just need to edit your details to update the code.
This year at each home game, the coaching staff will nominate a player of the game, who will be awarded The Ranch Hotel Man of the Match. As part of the award, the player nominated receives their meal complimentary at the post-game event. Bears Vice President of Advertising, Bianca Musico said,
"Having The Ranch Man of the Match award is a great way to tie in the partnership with the teams marketing initiatives. Not only does it show what we can do for our sponsors from a video marketing perspective, but particularly for our relationship with The Ranch, we know it gets the fans excited about wanting to share a meal with the player of the game. 
If it creates a bit of healthy competition among the players to get the award, then we'll be sure to see some impressive displays out on the ice. So it's win-win for everyone."
Enjoy the first post-game event of the season after the Bears take on the CBR Brave on April 21st at Macquarie Ice Rink. Get your tickets here.
Leave a comment
Comments will be approved before showing up.