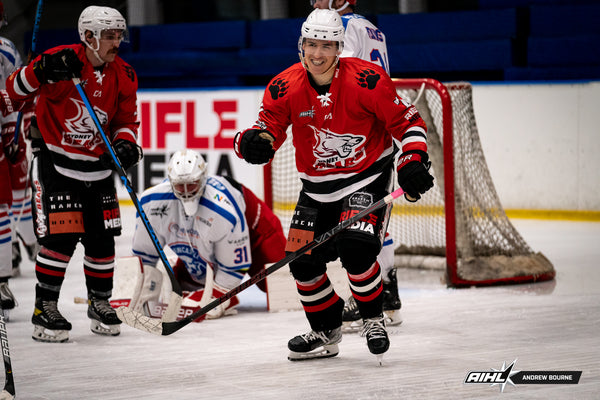 This weekend, the Bears face a pair of Rurak rivals - the Newcastle Northstars and the Brisbane Lightning - and the results will shape the Bears' chances of wresting back control of top spot in the Hellyer Conference. The Bears control their own destiny, and can seize top spot with three wins in their last four games. Gordon Goodenough has all the details.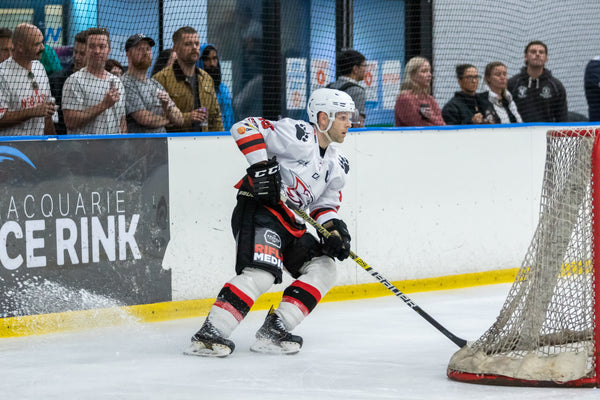 The Sydney Bears will receive a massive boost in their push for the top spot in the Hellyer Conference this weekend. On Saturday, Captain Ryan Annesley will return for the Sydney Derby and then on Sunday at Erina against the Central Coast Rhinos. Gordon Goodenough previews the action.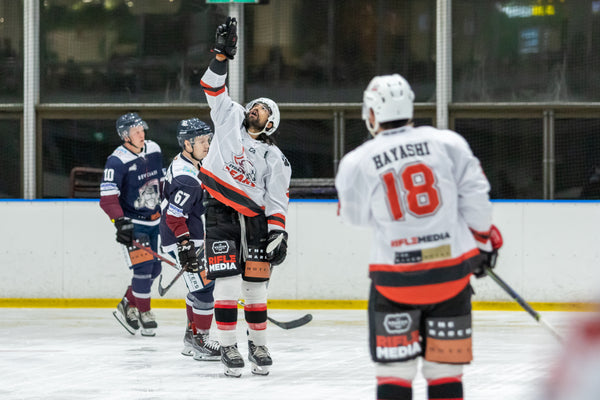 This weekend presents a huge opportunity for the Sydney Bears to wrest back control of the Hellyer Conference's top-spot. On Friday night the Bears play the Ice Dogs for the Wilson Cup in the latest instalment of the Battle of Sydney, and Saturday the Mustangs arrive for a top-of-the-conference battle.