Bears vs Ice Game Abandoned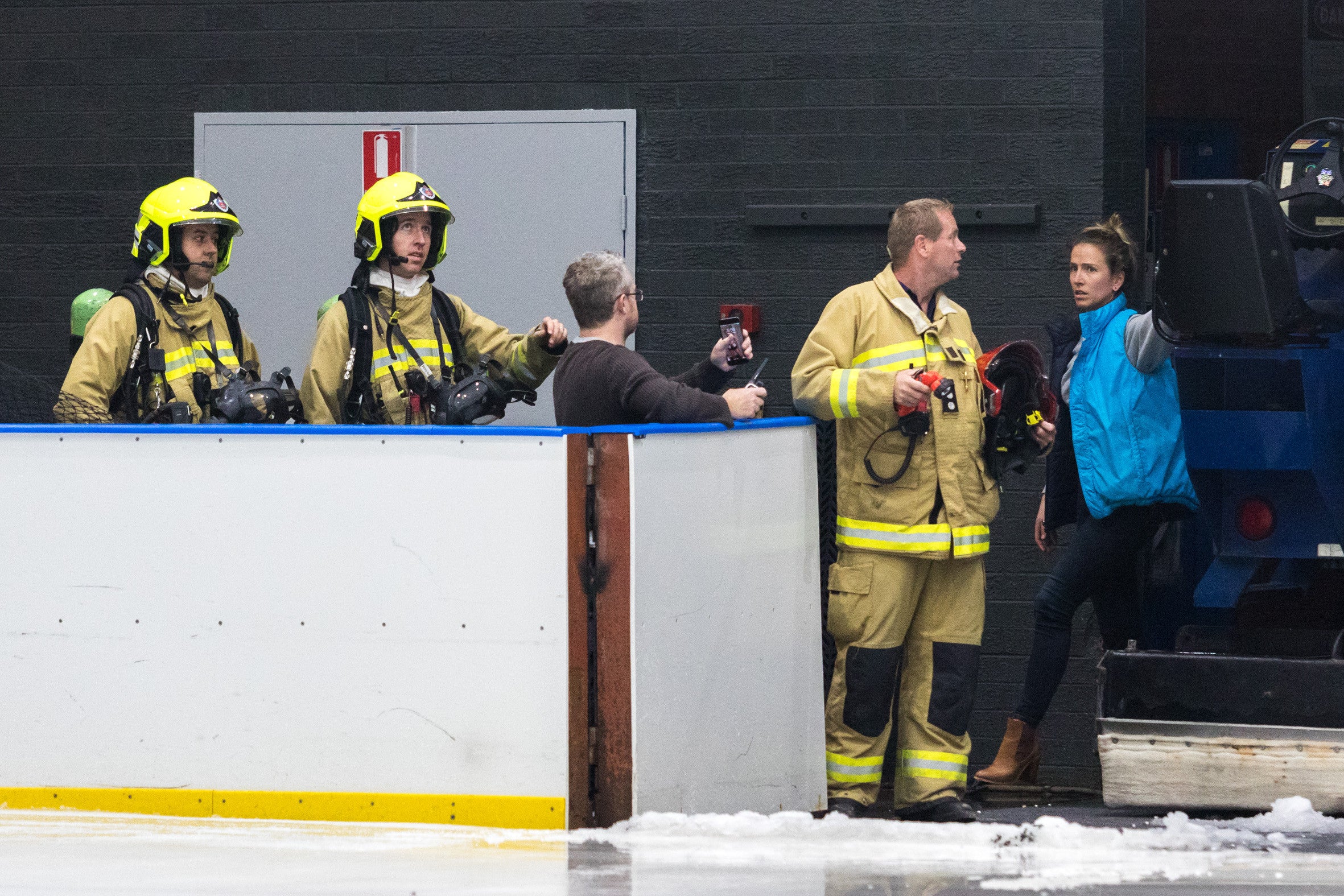 The Sydney Bears' weekend fixture with the Melbourne Ice was abandoned for safety reasons after the first period, with the Bears leading 1-0.
A first goal for Canadian import Tyler Noseworthy will likely be struck from the records, but the Bears put on a strong showing, forcing their Melbourne rivals to up their defence to ensure they didn't concede further goals.
The real drama though occurred during the first intermission. With another impressive attendance at the recently renovated Macquarie Ice Rink, and with fans taking the usual intermission cues to visit the Bears Bar and Bears Shop, a small fire broke out.
Per the Macquarie Ice Rink on the Bears' Facebook page:
"Last night there was an isolated electrical fire in a speaker above the rink. For safety reasons we closed down the venue for the remainder of Sunday. The rink is operational today [Monday 8th May]. Apologies to patrons who had purchased tickets to attend Sunday's game."
Throughout the incident, fans of both teams involved were fantastic. Given the unlikely nature of the entire scenario, everyone was incredibly patient and cooperative even when the eventual decision was made to abandon the game due to safety concerns.
The AIHL is looking into rescheduling the fixture in coordination with both sides and the Sydney Bears have offered to refund tickets to the game by emailing contact@bearsden.com.au. 
The Sydney Bears would like to wholeheartedly thank their volunteers, all fans in the venue, the rink staff and local authorities for their efforts on Sunday night and look forward to doing battle with the Melbourne Ice once again, further down the line.
Photo Credit: Peter Podlala
Leave a comment
Comments will be approved before showing up.