RIFLE MEDIA re-sign with Bears as 2018 sponsor!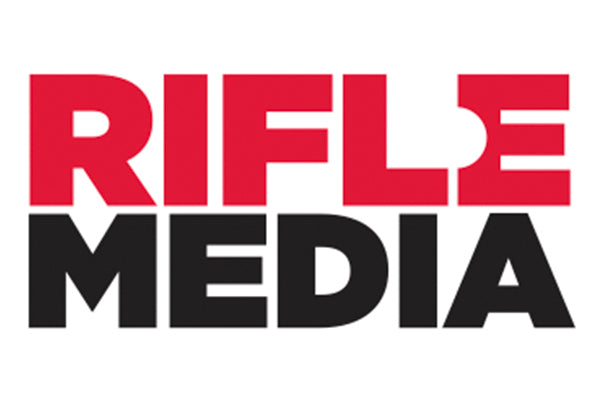 RIFLE MEDIA is excited to support the Sydney Bears again for the 2018 season. In particular, we are looking forward to sharing the first home game of the season on Sunday, 6th May.
RIFLE MEDIA's Founder and Managing Director, Sean Burrell, developed a passion for ice hockey over 20 years ago. From playing for the Sydney Bears in the minor league, and a previous manager of the AIHL team, to being an avid supporter of the game internationally. When the opportunity to support the Sydney Bears came up, it was an automatic YES to be involved and contribute towards the continued development of the league in Australia as we now know it.
"My family and I love coming to the games. The players are so approachable and keen to share their game experience whenever we meet." says Sean.
RIFLE MEDIA is an independent communication agency specialising in branding, graphic design, publishing and digital design services for the Australian corporate sector. Founded in 2011, RIFLE MEDIA designs and delivers projects such as annual reports, investor and internal communications, websites and tender submissions for some of Australia's largest ASX-listed companies, corporate advisers and major infrastructure investors.
Sydney Bears GM, Wayne Hellyer, is excited to welcome back a dedicated sponsor to the team and is looking forward to getting the season underway "RIFLE MEDIA has been with us since the beginning, their contribution has touched many players, management and our fans alike. We are all passionate about what the 2018 season may bring!"
The Bears start the 2018 season with two away games in Canberra on 21st April at 5.30pm and against the Ice Dogs for Derby No: 1 on Saturday, 5th May.
Our first home game back at Macquarie Ice Rink is Sunday, 6th May at 5.00pm.
Leave a comment
Comments will be approved before showing up.