Rifle Media Re-Sign as 2019 Sponsor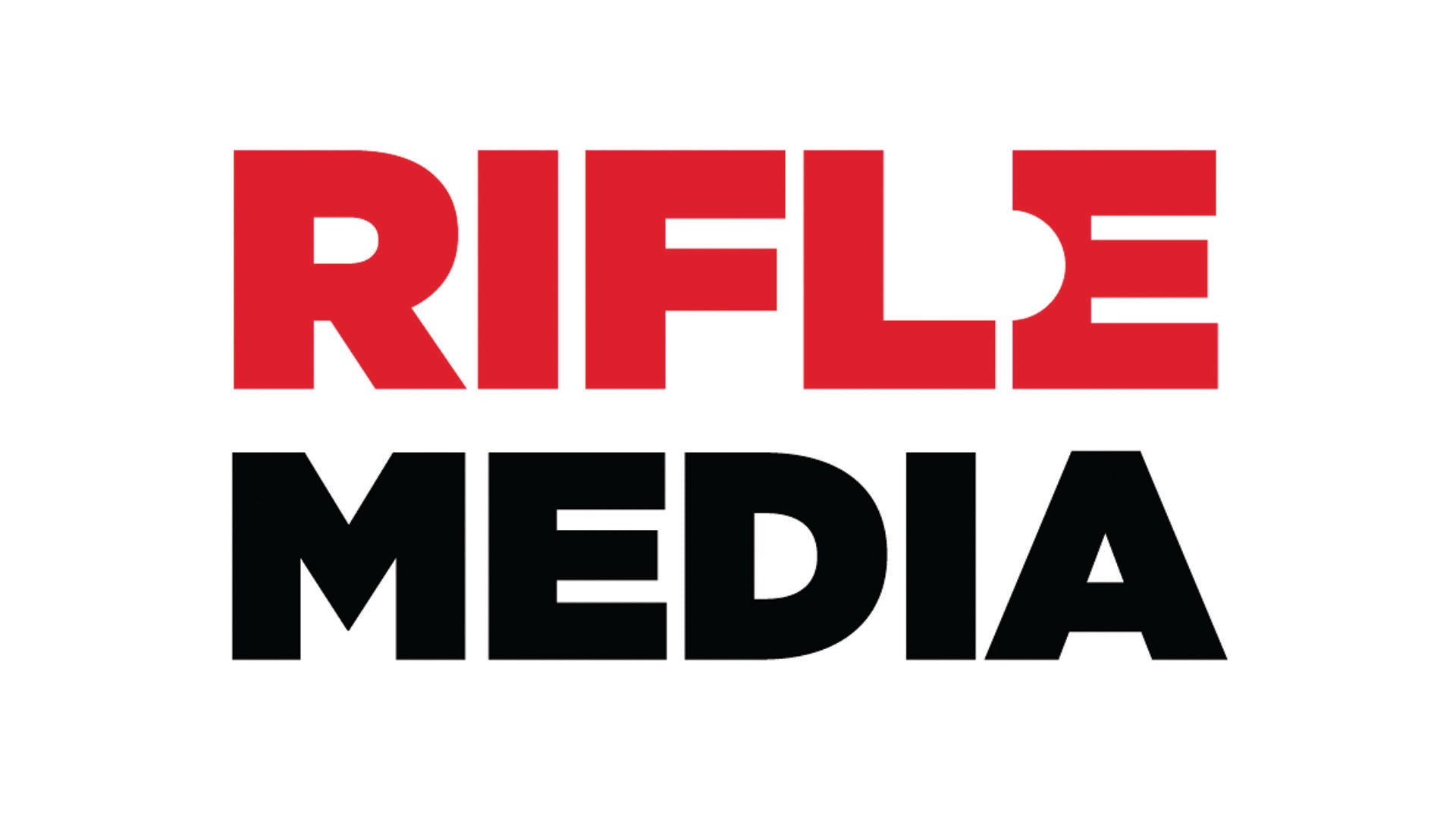 The Sydney Bears welcome back Rifle Media as 2019 sponsors.
Having supported the club for the last five years, Rifle Media is a valued sponsor of the Sydney Bears and President, Wayne Hellyer, is thrilled to continue the partnership for the upcoming season.
"Having Sean and the Rifle Media team back in 2019 is fantastic. They have been a great asset to the team over a number of years and we are pleased that they have chosen to be a part of the Bears family once again."
Rifle Media's Managing Director, Sean Burrell, has been around ice hockey the majority of his life, having played for and also managed the Sydney Bears in previous years. Being able to maintain his involvement in the sport he loves is why he chooses to financially back the club.
"I know what's involved with running a team at this elite level. Having managed and played for the Bears at one point or another, the financial backing the team receives is crucial to their development of players and providing a premium entertainment service in a growing sport. Being able to sponsor the team allows me to still be involved with the sport and the club, and also helps them achieve what they set out to do.
"We also love working with the Bears' off-ice team. They are continually coming up with new strategies to help increase our brand exposure and identifying any activation opportunities we can use. It's just a great club to work with."
Rifle Media are also proud to sponsor Bears fan favourite, Brian Funes. This form of sponsorship goes a long way in helping the players develop their skills, while also covering the financial burden of equipment. Funes is grateful for the support of Rifle Media. 
"Having Rifle Media in my corner for the season is a huge asset. Not only are they a great group of people to be around, but they have given me the opportunity to really develop as a player as well as ease some of the worry that comes with being a hockey player – like breaking sticks! I'm really thankful they chose to sponsor me, and this season we'll be collaborating on some cool content together, particularly while I'm at the World Championships. So keep an eye out!"
Click here to buy your tickets to the Bears season opener on April 21.
Leave a comment
Comments will be approved before showing up.