Meet the Players: #4 Cameron Todd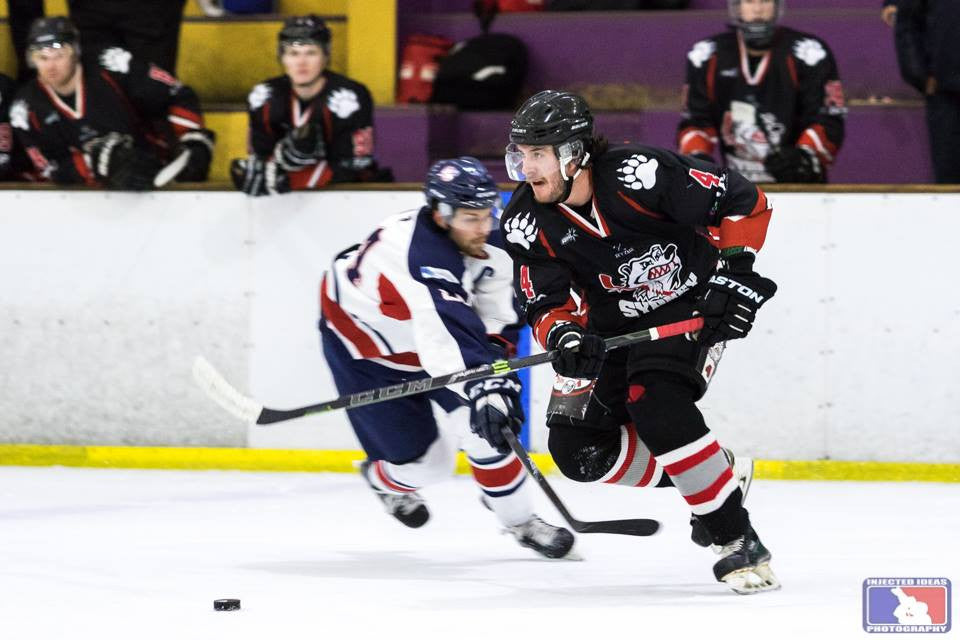 What other teams/leagues have you played for? And what have you noticed are the main differences in the leagues?
I played juniors in the US in the WSHL for the San Diego Gulls. That was a typical North American hockey players fitting to system and executing that system as best as possible a real grind type of league. Then last year played in Swedish division 2 for Nacka HK that's was a really great place to play very high skill level and a much more open European style game, in my opinion the hockey in Sweden has the perfect combination of the euro finesse and North American grit. 
How did you get into hockey originally, and at what age?
I started playing roller hockey at the rink in caringbah at 8 because my dad played so being around the rink just picked up a stick, then when the rink closed made the jump to ice hockey. 
Why did you choose your number?
I've actually forgotten how I chose my number I think it was the only one left on a team I played on and just stuck with it.
What are your hopes for your hockey career?
Right now Im hoping to continue my studies and play college hockey in the US after that I would like to give pro hockey a crack in Europe somewhere hopefully Sweden again. 
Do you have any pre-game rituals or superstitions?
I'm not sure whether it's a ritual or superstition or purely habit I get dressed from left to right every time. 
Have you had any hockey-related injuries, and if so, what happened?
I've had plenty most recently separated shoulder 2 years ago and a fractured patella (knee cap) last year. Both were from awkward hits. 
Who is your favourite NHL team & player?
Ducks and favorite player is Ryan Kesler. Great player.
Leave a comment
Comments will be approved before showing up.
---
Also in Bears Blog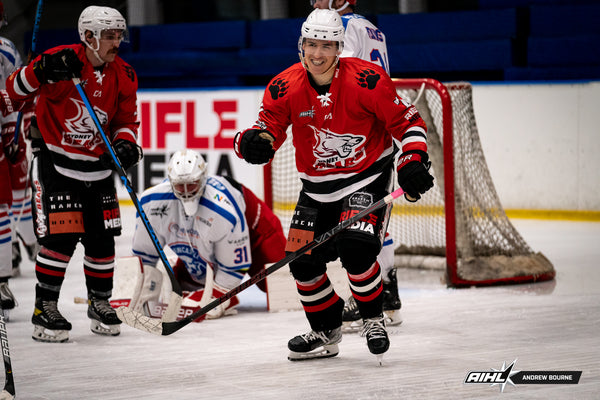 This weekend, the Bears face a pair of Rurak rivals - the Newcastle Northstars and the Brisbane Lightning - and the results will shape the Bears' chances of wresting back control of top spot in the Hellyer Conference. The Bears control their own destiny, and can seize top spot with three wins in their last four games. Gordon Goodenough has all the details.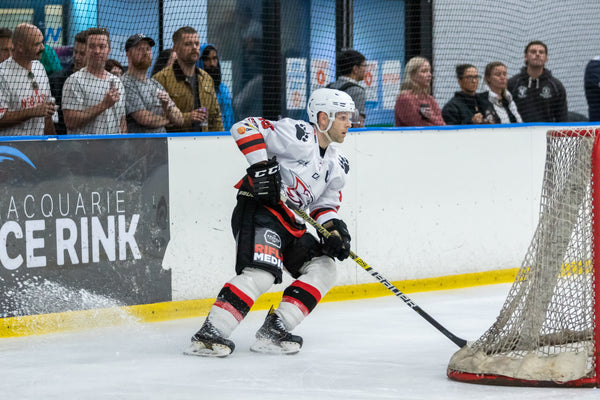 The Sydney Bears will receive a massive boost in their push for the top spot in the Hellyer Conference this weekend. On Saturday, Captain Ryan Annesley will return for the Sydney Derby and then on Sunday at Erina against the Central Coast Rhinos. Gordon Goodenough previews the action.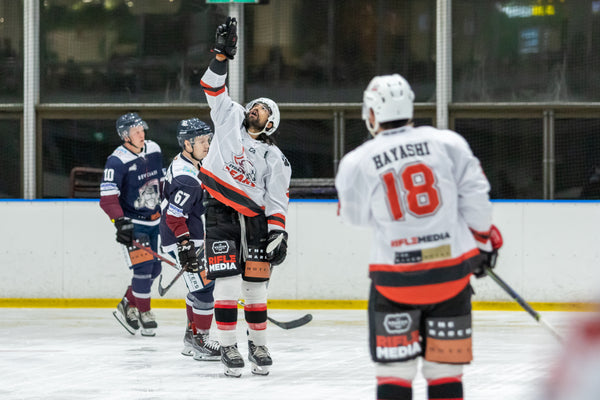 This weekend presents a huge opportunity for the Sydney Bears to wrest back control of the Hellyer Conference's top-spot. On Friday night the Bears play the Ice Dogs for the Wilson Cup in the latest instalment of the Battle of Sydney, and Saturday the Mustangs arrive for a top-of-the-conference battle.