Bears Taking A Stand For Men's Mental Health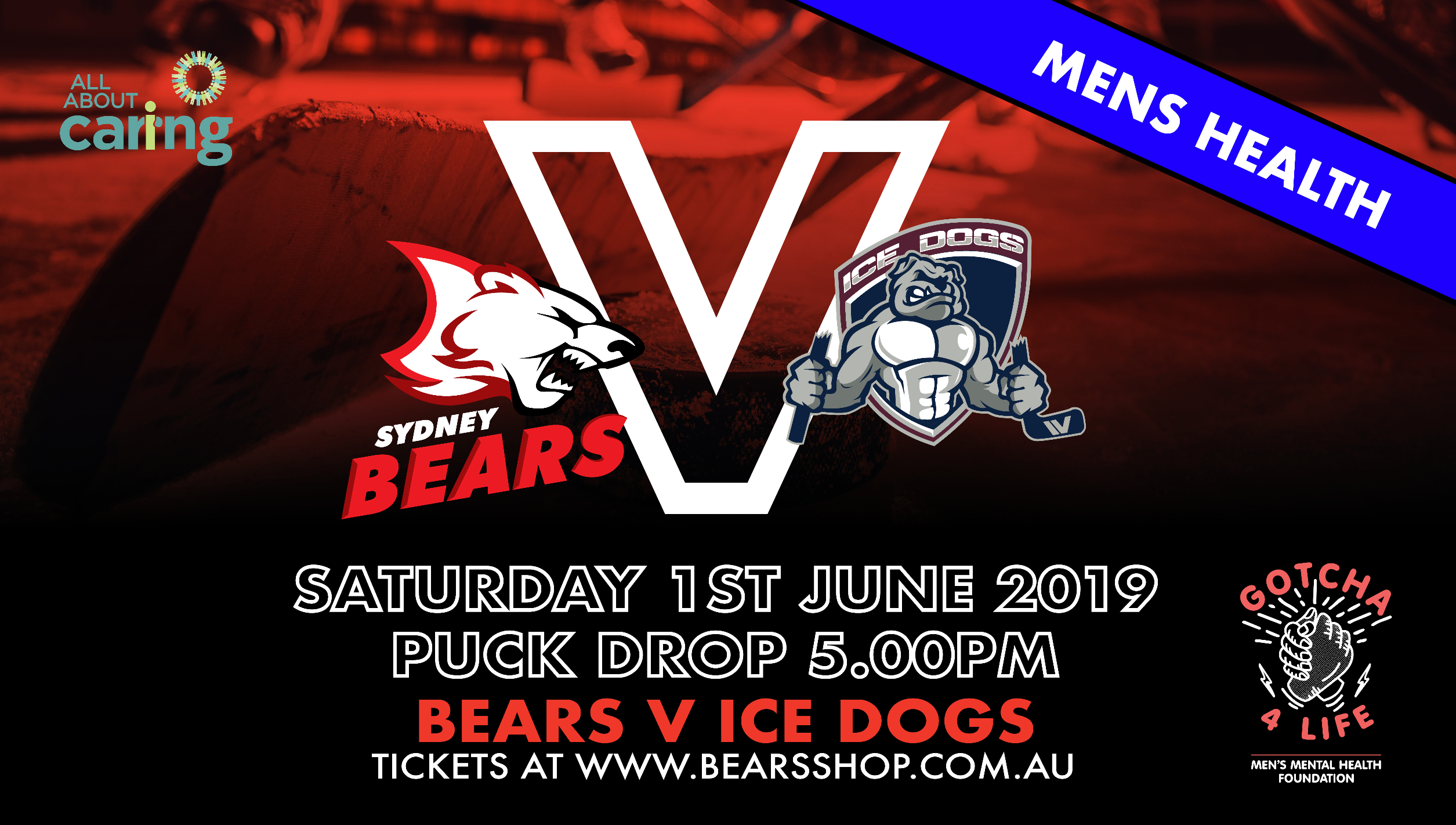 The Sydney Bears are proud to be supporting Gotcha4Life on June 1st when they take on the Ice Dogs in their inaugural Men's Health Night. 
The Bears have chosen to support Gotcha4Life, as it's their vision of every Australian male having a Gotcha4Life mate to reach out to that aligns with the Bears family first mission. Through the event, the Bears organisation hope to make a positive impact on the mental health of their players, the men in their community and to let those know who may be suffering that the Sydney Bears have them for life.
With the pressure athletes face, managing their sport, careers and day to day life, their mental health is something the Bears do not take lightly. Through positive conversation, dedicated outreach and education, the Bears hope it will give the men in their community the best chance at managing their mental health and know who to turn to when they can't do it alone.
Donate: http://bit.ly/BearsGotcha4Life
Tickets: http://bit.ly/SB19-BearsvDogs
Leave a comment
Comments will be approved before showing up.
---
Also in Bears Blog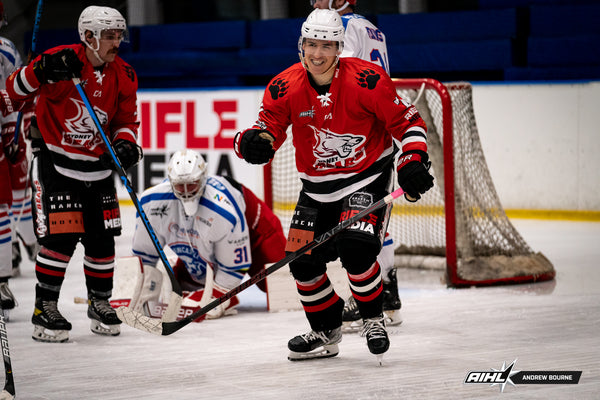 This weekend, the Bears face a pair of Rurak rivals - the Newcastle Northstars and the Brisbane Lightning - and the results will shape the Bears' chances of wresting back control of top spot in the Hellyer Conference. The Bears control their own destiny, and can seize top spot with three wins in their last four games. Gordon Goodenough has all the details.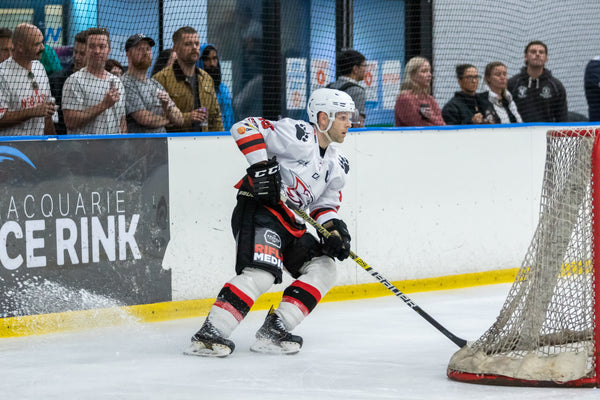 The Sydney Bears will receive a massive boost in their push for the top spot in the Hellyer Conference this weekend. On Saturday, Captain Ryan Annesley will return for the Sydney Derby and then on Sunday at Erina against the Central Coast Rhinos. Gordon Goodenough previews the action.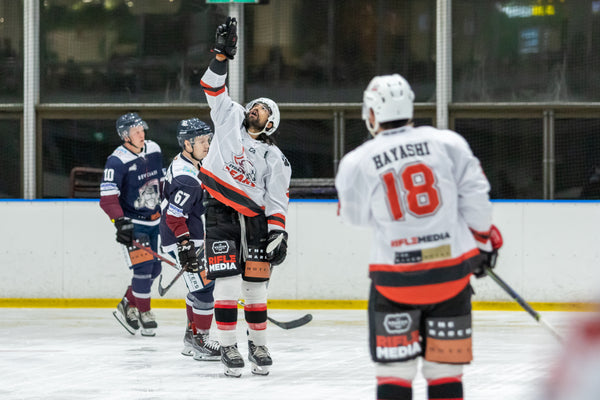 This weekend presents a huge opportunity for the Sydney Bears to wrest back control of the Hellyer Conference's top-spot. On Friday night the Bears play the Ice Dogs for the Wilson Cup in the latest instalment of the Battle of Sydney, and Saturday the Mustangs arrive for a top-of-the-conference battle.