Bears Host Second Pride Night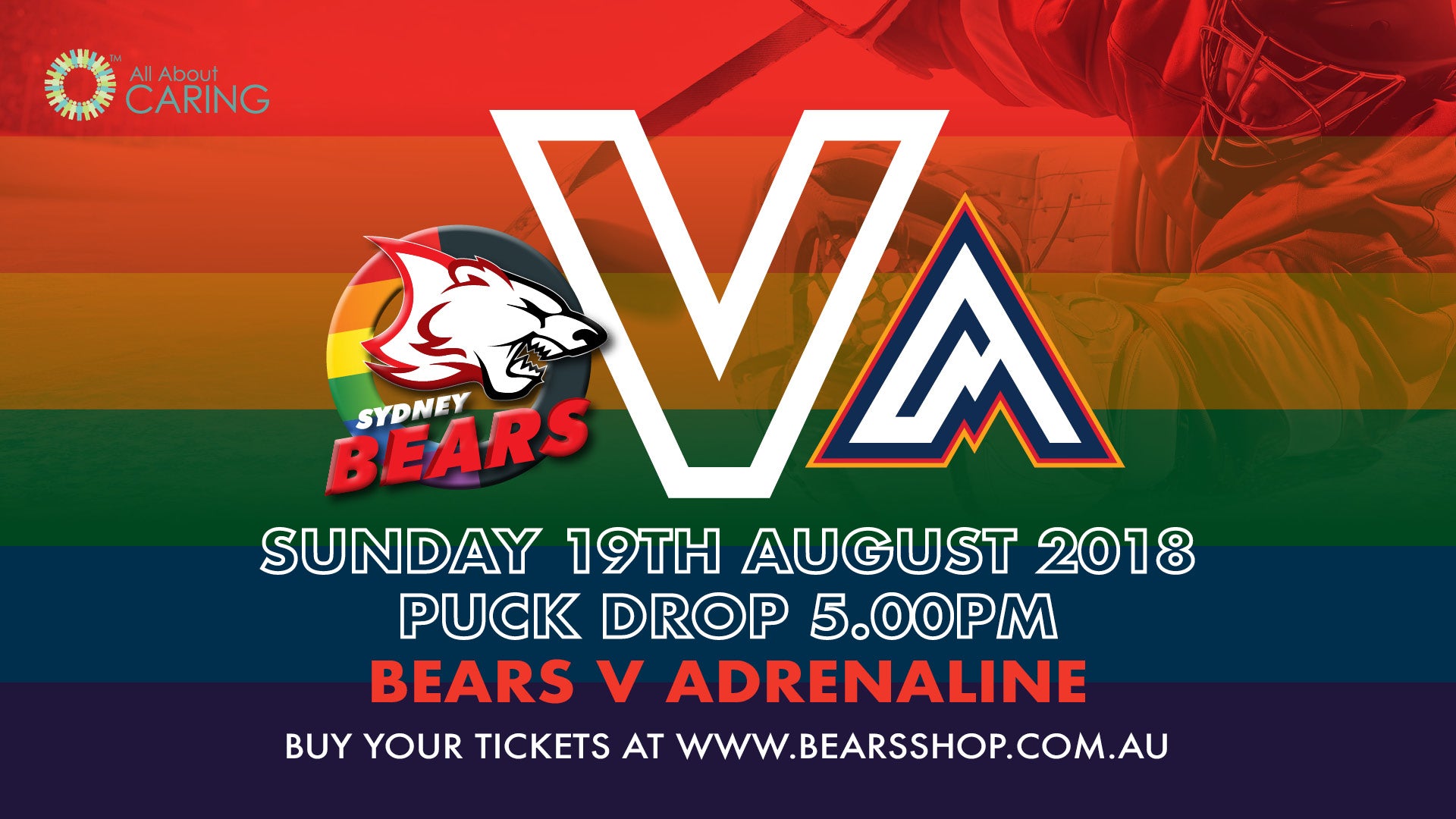 After the amazing success of our inaugural Pride Game last season the Sydney Bears are dedicated to continuing to show our support for the LGBTIQA community and to make sure that no matter a person's gender identity or sexuality, they feel safe, included and welcome at Bears games.
During the season, we have worked to educate our staff and players about the issues faced by the LGBTIQA community and how sport can play a crucial role in ensuring that everyone has a safe place to play. We have continued the open discussion about the impact the language we use can have and how in oder to have a safe and inclusive environment we must continue to speak out against discriminatory behaviour in sport. In order to provide a safe place for fans, no matter their sexuality or gender identity, we have a zero tolerance policy at games and on Bears social media for bullying, harassment and discriminatory behaviour.
This year we have partnered with Twenty10 to raise money in support of their cause and to continue our commitment to inclusivity. Twenty10 are a Sydney based service working across New South Wales to provide young LGBTIQA people with a range of services including housing, social support, mental health and counselling. They provide social support for adults, and telephone and webchat support for people of all ages across New South Wales.
We hope that with this partnership we help can help not only make a difference to the lives of LGBTIQA people in Australia but provide a safe path into the ice hockey community. 
Buy your tickets to the game here
Leave a comment
Comments will be approved before showing up.
---
Also in Bears Blog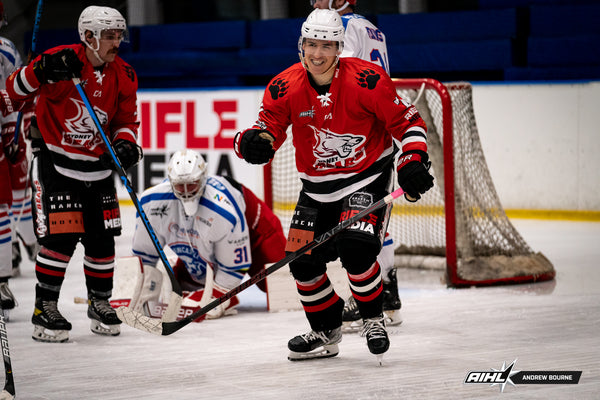 This weekend, the Bears face a pair of Rurak rivals - the Newcastle Northstars and the Brisbane Lightning - and the results will shape the Bears' chances of wresting back control of top spot in the Hellyer Conference. The Bears control their own destiny, and can seize top spot with three wins in their last four games. Gordon Goodenough has all the details.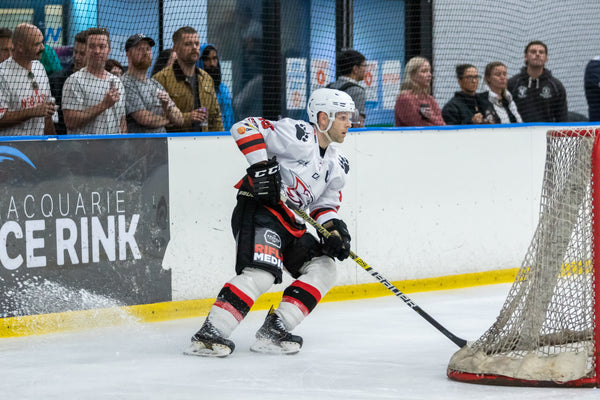 The Sydney Bears will receive a massive boost in their push for the top spot in the Hellyer Conference this weekend. On Saturday, Captain Ryan Annesley will return for the Sydney Derby and then on Sunday at Erina against the Central Coast Rhinos. Gordon Goodenough previews the action.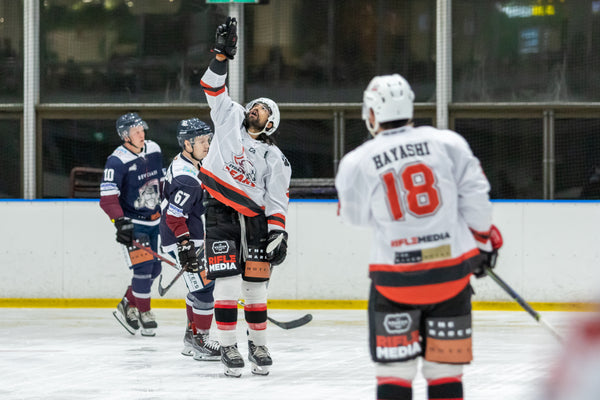 This weekend presents a huge opportunity for the Sydney Bears to wrest back control of the Hellyer Conference's top-spot. On Friday night the Bears play the Ice Dogs for the Wilson Cup in the latest instalment of the Battle of Sydney, and Saturday the Mustangs arrive for a top-of-the-conference battle.