All About Caring Re-Sign as Major Sponsor in 2019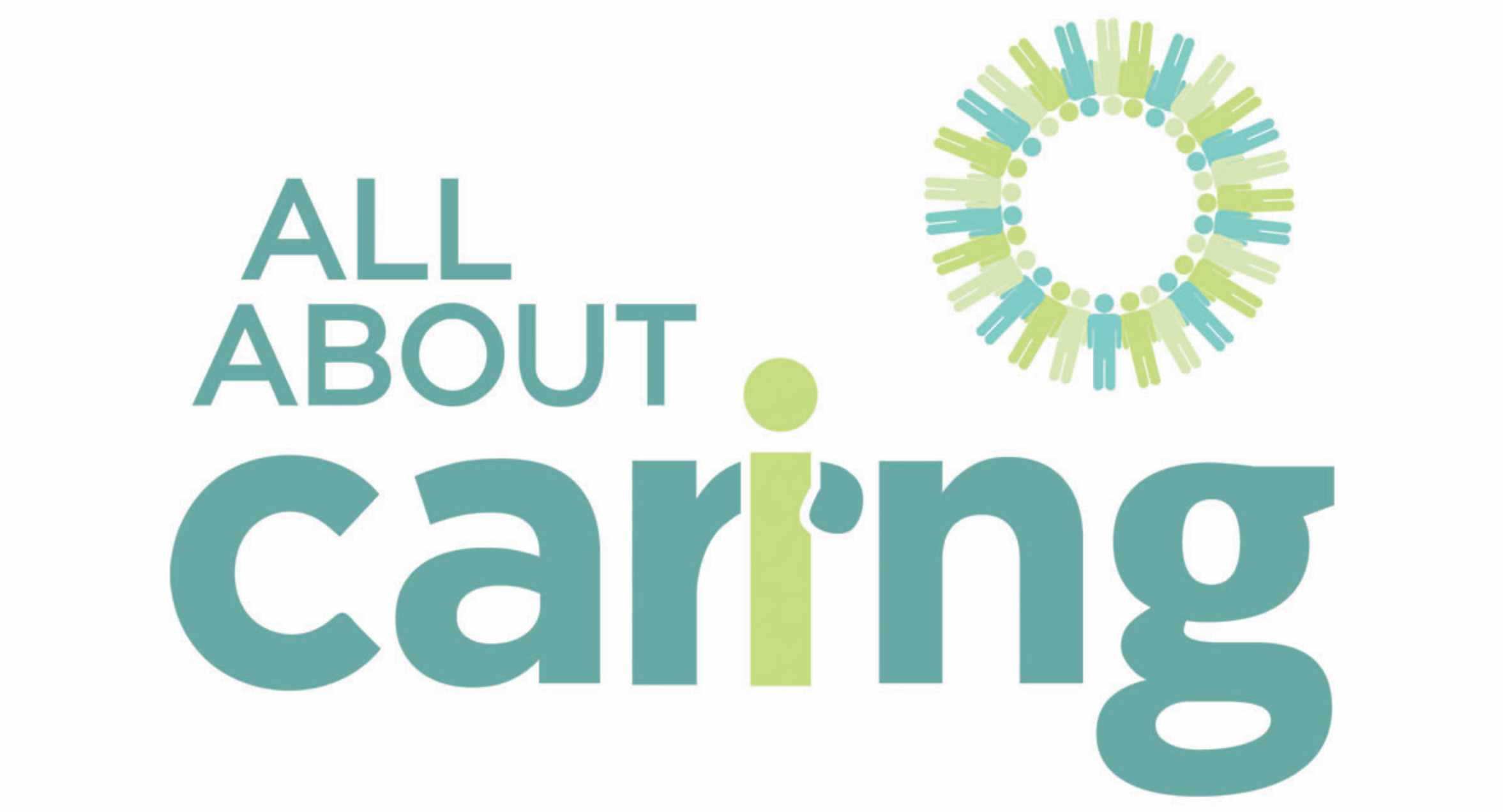 The Sydney Bears welcome back major sponsor All About Caring for the 2019 season.
Sydney Bears President, Wayne Hellyer said he was proud to welcome back the All About Caring team in 2019, after being strong supporters for the last three seasons.
"Mark and Danielle Bennett from All About Caring have become part of the Bears family over the past couple of years and we couldn't be happier.
Their contribution to the players and the team overall has been immeasurable and their ongoing support of the club is greatly appreciated.
We are very proud to have the Bennett's and All About Caring on board for another season as we look to bring the Goodall Cup back to the Bears Den."
Mark Bennett, who was also appointed the General Manager for the Bears this season is looking forward to working with the team again in 2019.
"It's a great organisation to be a part of," he said. "We have supported the Bears now for three years, our daughter plays for the Junior Club, it really is a big family environment and that's why we have chosen to continue our financial support."
"As the new GM of the team, I'm looking forward to taking my involvement in the club to another level. Together with the executive committee, we have some big plans for 2019 and I'm excited to get them underway."
All About Caring was founded to provide community based support to assist people to live independently in their own homes, and to enhance their quality of life. This continues to be the sole mission and focus of the organisation. For more information about All About Caring please visit their website: https://www.allaboutcaring.com.au/
Tickets & Season Memberships are on sale now. Don't miss out on your change to see the Sydney Bears in action in 2019. Visit the Bears Shop to get yours now!
Leave a comment
Comments will be approved before showing up.