In Adelaide with Ryan Annesley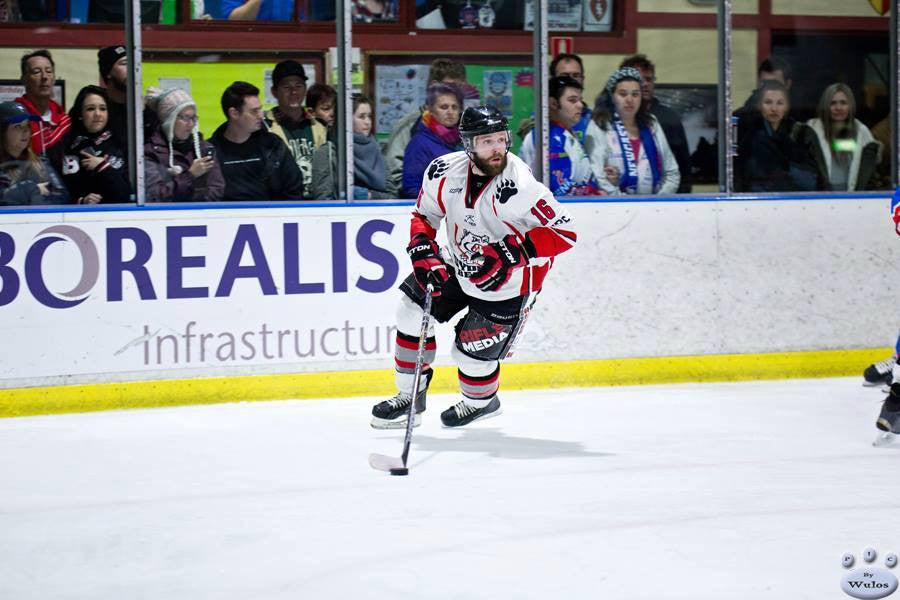 Part One:
Hey Bears fans, Ryan Annesley here, we're just about to go wheels up and head to Adelaide for the weekend.  
For those of you that aren't sure what goes on during a standard road trip we're gonna try and shed a little light on it. 
It's been quite a week. Fluffy, Kimmer, Ronny, Brad, Anique and I attended State of Origin game one on Wednesday night, and although the NSW boys didn't win we had a great time. On Friday's we play some sort of game at our house to see who does the dishes. This round we played a card game called '31' and thankfully Brent lost and got his scrubbing on. 
Preparing for road trips doesn't consist of anything too different than home games except you pack more. This trip is a little bit strange as we are leaving Kimmer at home for the weekend due to his "suspension." He will stay busy eating Tim-Tams and playing Tiger Woods Golf I'm sure. 
Sitting beside Nic and Funes and we're about to hit the clouds. A few zzz's are needed for the boys. More to come. 

Update:
Landed safely in Adelaide.  Unfortunately, Tyerell and Lucky Luke weren't so lucky as they missed the flight. 
The boys had some fun and made sure team trainer, Val had proper baggage tags. 


Part Two:  
This update feels extra good Bears fans; after a hard-fought battle for our first regulation win, we're all really pumped.  
Fortunately, despite all the odds stacked against us missing Kimmer and Schlampy, the boys rallied together and put forward a solid fifty minute effort and came away successful. 
Everyone played exceptionally well, but special shout outs to Jimmy "The Kid" Downie on his first ever win, Nic Kawasaki "The Tourist" on his first goal and getting Tyerell Clare back in the lineup. Cam Todd and Fluffy (Brent Vandenberg) were great with two big goals each and some very key minutes. 
Post game, there were plenty of ice packs handed out, which usually means a good battle between both teams, but most importantly we came away with three points. Funesy did his best impression of the "Bernie Lean" to our "win song" (after each win, we sing a specific song to celebrate the win). Now it's team bonding with six to a room at the Adelaide Shores, hopefully it's not too cramped because Fluffy is known to take up most of the room. 
Talk tomorrow Bears fans. Three more crucial points that need to swing our way.
Update:

After a fun night out in Adelaide, the boys have checked out of the trailer park and are back at the rink. With plenty of time to go before warm ups, Sexy Saxon and Big Daddy Paddy are taking advantage of the long benches for a pre game snooze. 
Hopefully three more points to come. 
Part Three: 
That's what you call a dine and dash. Another road win and out of the rink in five minutes flat to catch a plane! 
Though we didn't have our best game, the team dug deep and battled hard for a shootout win. Richie Tesarik, Tomas Landa "Down Unda" and Billy Cliff "The Baby-Faced Killer" were absolute beasts all game tonight. The legends of Jimmy "The Kid" and Nic "The Tourist" continue to grow, fantastic efforts, especially in the shootout!
Quick "win song" on the bus, trip through security and then back to rainy Sydney five points richer.
Thanks for staying with us this weekend Bears fans, see ya next time! 
(Photo by Jonathan Kovarch Photography)
Leave a comment
Comments will be approved before showing up.